Shakira, Alejandro Sanz design bald dolls for kids with cancer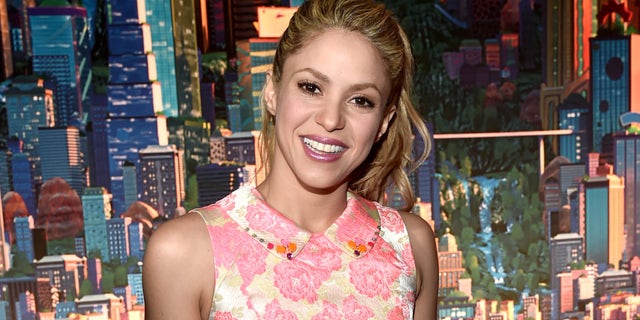 NEWYou can now listen to Fox News articles!
Shakira and Alejandro Sanz are doing their part to help children with cancer.
Already involved in a myriad of causes, the two singers have teamed up with the Spain-based Juegaterapio (Play-Therapy) Foundation to design new dolls called Baby Pelón (Bald Baby).
The unique dolls wear a bandana designed by each singer – Shakira's has a gray and white background that's stamped with kisses, while Sanz's design is blue with the word "guapo" (handsome) all over it.
Besides raising funds, the foundation's campaign aims to allow kids who have lost their hair due to chemotherapy to have a doll they can identify with.
The wellbeing of children is a cause close to Shakira's heart. She recently teamed up with Fisher-Price to launch a bilingual parenting app called Grow.
"I wanted it to be something that wasn't overwhelming, but that was really thorough and offered a rich variety of content," Shakira told PopSugar earlier this year. "With this app, you can simply use the daily age-appropriate tip or activity sent to you, or you can access the entire library of tips at any time if you're looking for something different or want to focus on a specific developmental category that day."
Like us on Facebook
Follow us on Twitter & Instagram