Selma Blair deleted Twitter in solidarity with James Gunn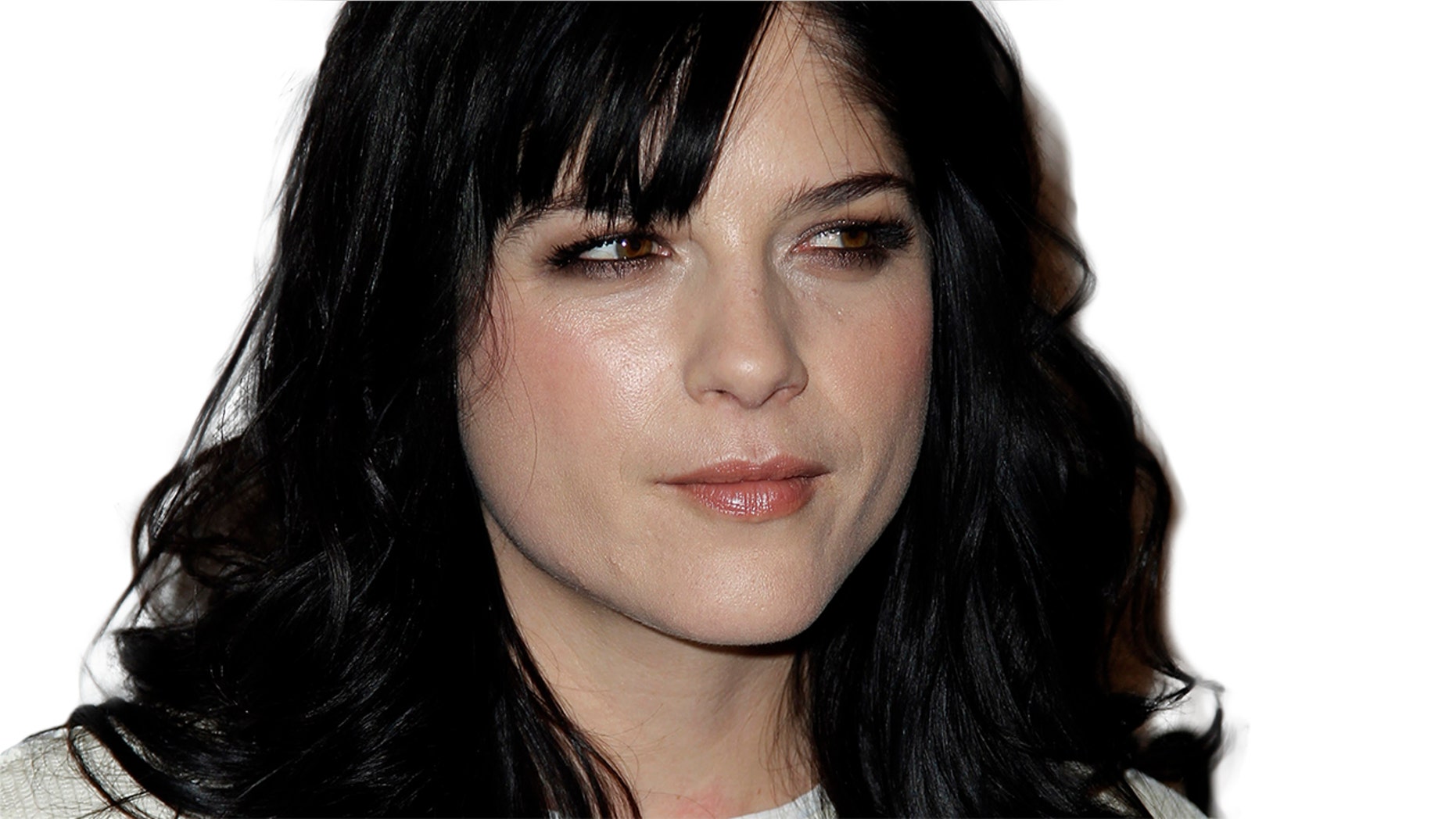 Actress Selma Blair is stepping up her defense of recently ousted "Guardians of the Galaxy" director, James Gunn, by deleting her Twitter in an act of solidarity with him.
As previously reported, Gunn was fired from helming "Guardians of the Galaxy: Vol. 3" after old tweets resurfaced in which he joked about topics like rape and pedophilia. Gunn apologized for the remarks noting that he was trying to be provocative in his early career, but was removed from the Disney project regardless. Blair, among others in Hollywood, has been one of his biggest champions in the days since the news broke.
Her latest step was deleting her Twitter. The star posted a final message, according to Deadline, with a short-but-sweet explanation.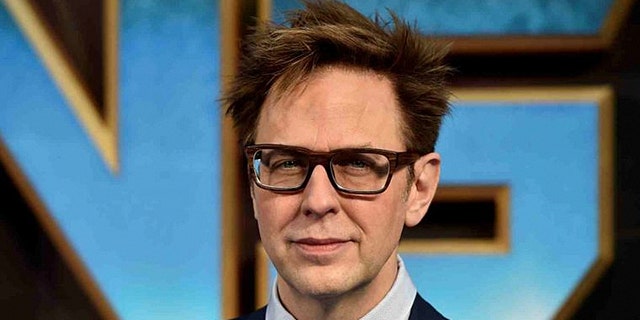 "So long. You can find me on Instagram," she wrote. Soon after, her account was deleted. Blair, 46, previously used the platform to champion for Gunn.
"@JamesGunn I thank you for your talent, your decency and your evolution as a man. You propped me up when I was in a scary place, and guided me towards the decent and right thing to do. You have shown strength of character more than most anyone I know," she wrote of the star.
"Because if people are punished despite changing, then what does that teach people about owning mistakes and evolving? This man is one of the good ones," she continued, before urging her followers to sign a petition seeking to convince Disney to reinstate Gunn for the third "Guardians of the Galaxy" film.
The petition gained more than 334,000 signatures as of this writing.