Selena Gomez reveals she questioned her sexuality, says she 'loved' lesbian rumors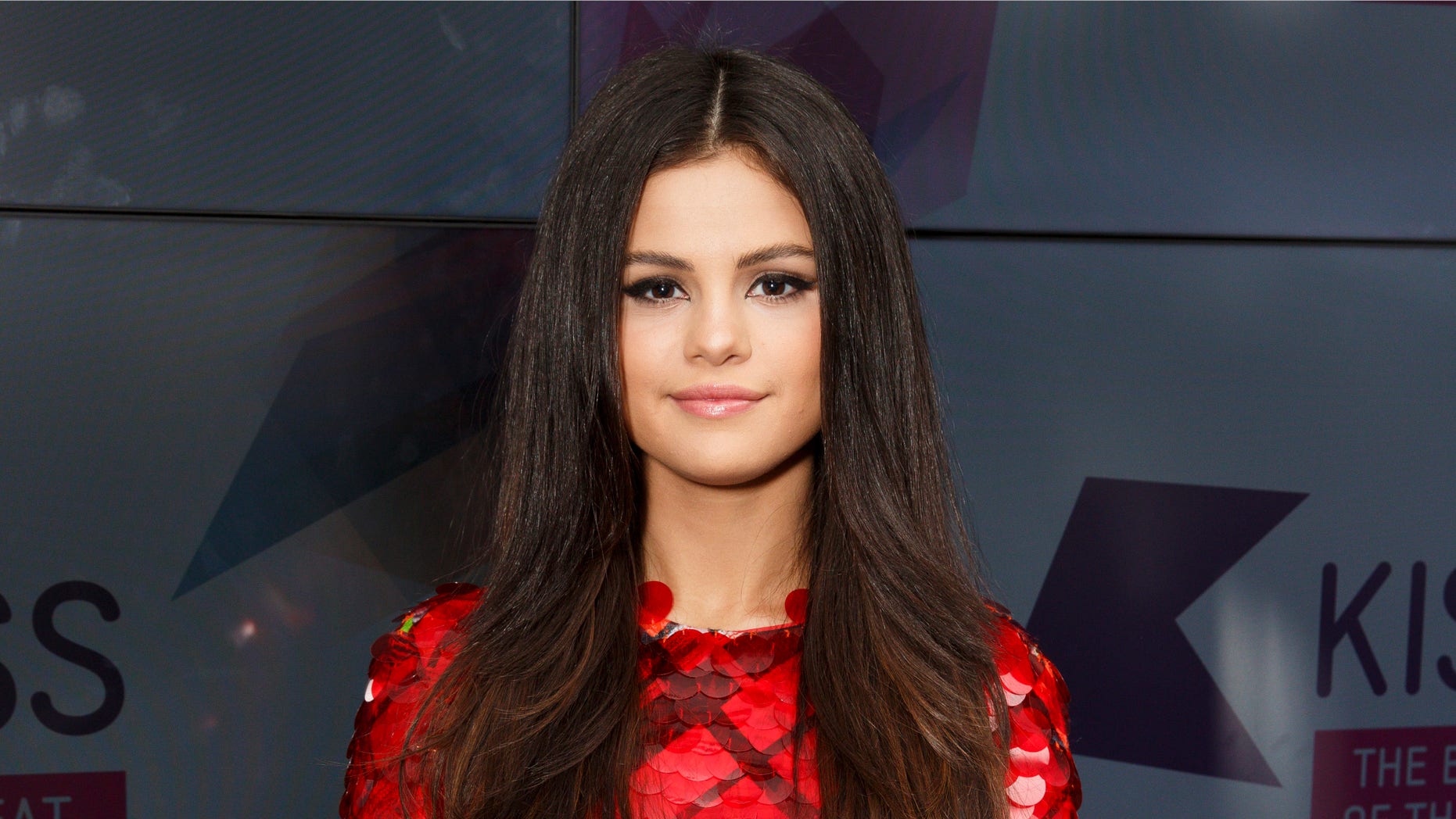 Selena Gomez private life is anything but private, so it came to no surprise that the rumor mill went wild last year when she photos of her bathing with model Cara Delevingne hit the web.
While many could have been put off by the rumors, the former Disney Channel star says she loved it.
"Honestly, I loved it. I didn't mind it. Especially because they weren't talking about other people in my life for once, which was wonderful," she told PrideSource recently in an interview that she opened up about her sexuality, the gay community and if she would ever play a lesbian.
She added about the Delevingne rumors: "Honestly, though, she's incredible and very open and she just makes me open. She's so fun and she's just extremely adventurous, and sometimes I just want that in my life, so I didn't mind it. I loved it."
The "Good for You" singer admitted to "absolutely" questioning her sexuality, something she believes everyone does "no matter who they are."
"I think it's healthy to gain a perspective on who you are deep down, question yourself and challenge yourself," Gomez added. "It's important to do that."
Gomez said she has always embraced the LGBT community, even as a little girl growing up in Grand Prairie, Texas.
"You have to understand: My mother is absolutely fantastic and she worked at a modeling agency when I was a very young girl, so every Sunday I would have brunch with her and all of her gays, and I just remember a lot of mimosas. It was the best," she recalled to PrideSource.
"So, I've been around it my whole life and, you know, I love it. I have to tell you: On my 16th birthday my mom had a bunch of drag queens come out and they sang "Sweet Dreams (Are Made Of This)" and it was sooo funny."
While Gomez said she doesn't believe she's dated any gay man in the past, she did touch on ex-boyfriend Nick Jonas' impact and support of the gay community.
"He's incredible, and I think it's amazing. I've known him for years – we were 14 when we met – so it's crazy, because I actually knew him at a different time in his life," she said. "Now, to see him have this amazing perspective on life is awesome. I'm really proud of him."
She added: "It's incredible to not really be in a judgmental place and to really let down all of your guards…. He clearly has had a love and compassion for everyone, and I think that's great."
Gomez said she loves her life, despite having to grow up in the limelight and while frustrating at times, she could not be more thankful.
"I have been able to experience life in a different way, and even though there are some low moments, it's incredible to do what I do," she added.