Second 'Southern Charm' star J.D. Madison accused of sexual assault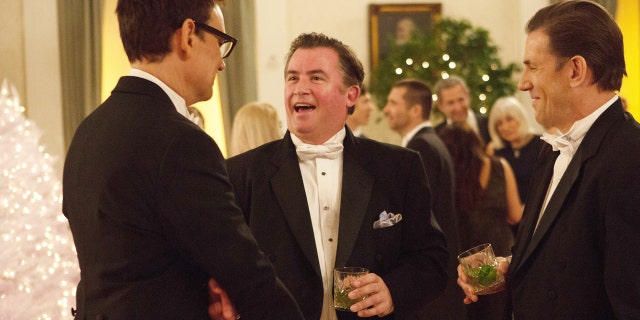 "Southern Charm" sidekick J.D. Madison is now the second member of the reality show's cast, after Thomas Ravenel, to have sexual assault accusations leveled against him in recent months.
According to police in Mount Pleasant, S.C., an unnamed accuser claims to have been "sexually assaulted the night of the solar eclipse last year" and named Madison as the attacker.
According to an August 25 police report obtained by Page Six on Friday, the alleged victim — whose name and pronouns were redacted from the report — said that they were at someone's home when Madison "intentionally broke a glass and when [redacted] went to clean it up, he and his friends slipped a drug in [redacted] and [redacted] friends drink." The accuser claimed to have not remembered anything from that point until they arrived at a local bar called Vickerys.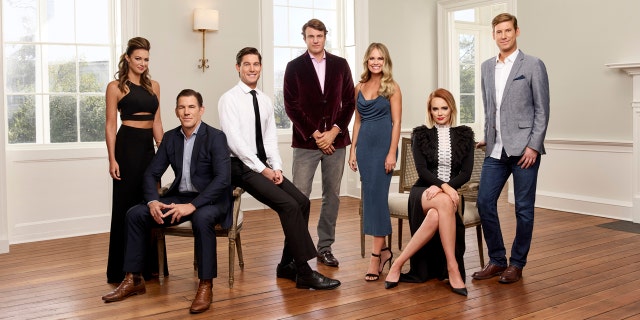 The alleged victim then claimed to have called a friend to pick them up because they weren't "feeling right" and believed they could have been drugged. They later remembered "waking up in [redacted] guest bedroom with Mr. Madison forcibly raping and sodomizing" them.
The accuser was only able to piece the night together after having lunch with a friend on Aug. 25, it was claimed.
Bravo, which airs "Southern Charm," did not immediately respond to our request for comment. Page Six could not locate a contact for Madison.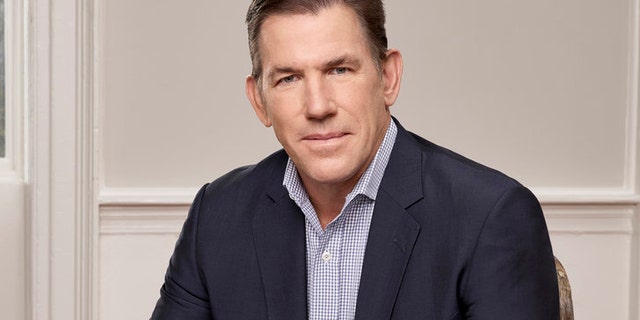 The allegations against Madison, 44, come just months after Ravenel, 56, was accused of sexual assault by his children's former nanny and by a woman he met via Tinder.
Both the police and Haymaker, the production company behind "Southern Charm," are investigating the claims against Ravenel.
This story originally appeared in the New York Post.