Scotty McCreery opens up about home invasion: 'He had a pistol to my head'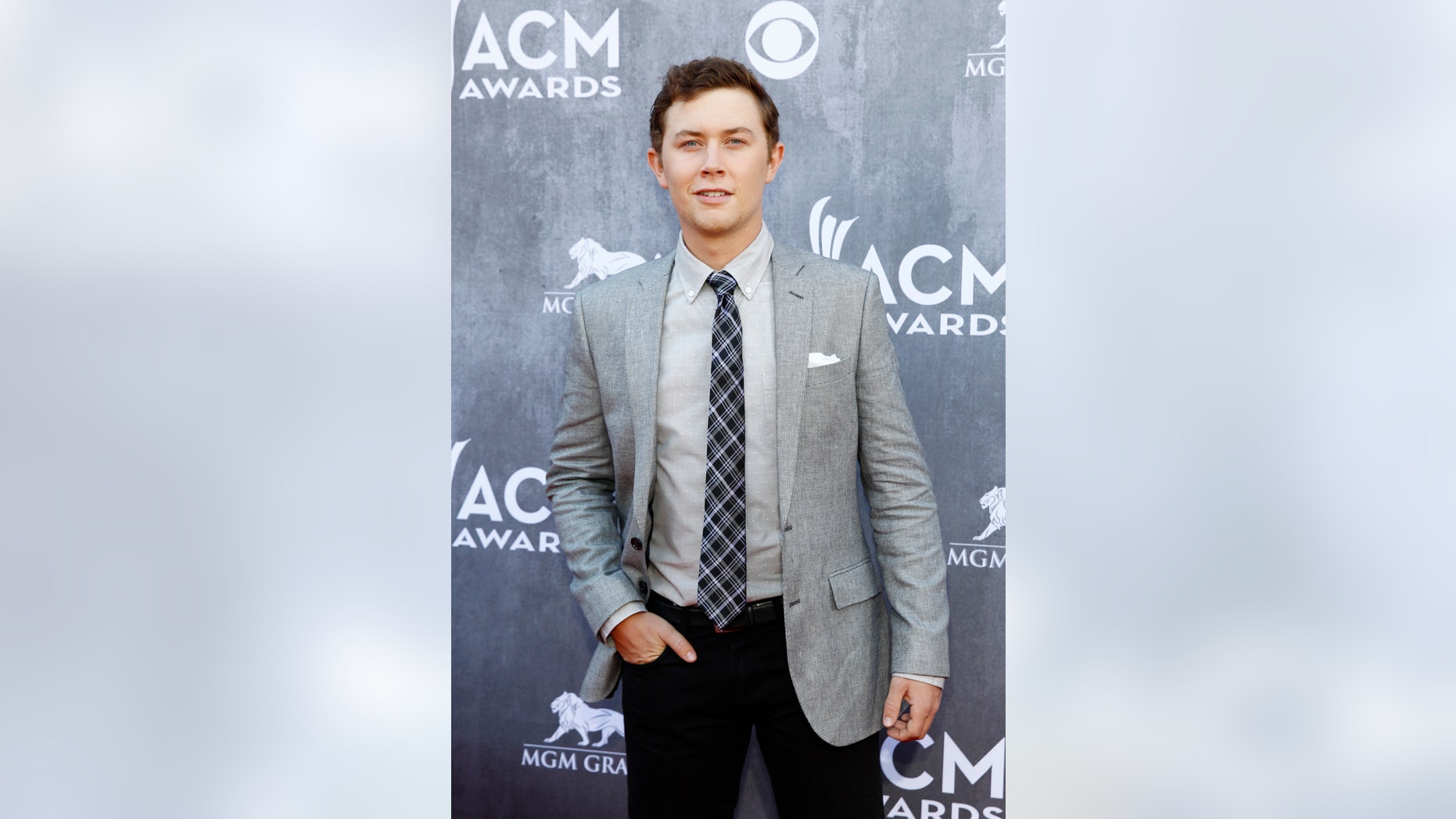 Scotty McCreery was recently the victim of an armed robbery and the ex-"American Idol" star has revealed the terrifying details to Music Times. McCreery says that he and some friends had gone out to get some take-out hamburgers and returned to his friend's apartment to eat and watch the movie "Gladiator." Just as it was getting good there was a knock on the apartment door.
"One of the guys who lived there, he just figured it was a neighbor," McCreery recalled. "He looked through his peep-hole -- the guys didn't have a mask or gloves, so he didn't look suspicious at all."
Unbeknownst to the group of friends, there were three other men out of view. When McCreery's friend opened the door they barged in with their guns waving.
"The first guy in the room had an assault rifle, and he put that right against the sternum of the guy who opened the door," says McCreery. "The main guy, who was casing the living room, he had a pistol to my head and a pistol at another guy's head. It definitely puts your life in perspective when you're staring down the barrel of a pistol."

The armed men took wallets, cash and electronics during the home invasion, investigators said. No one was hurt.

McCreery, 20, won TV's "American Idol" in 2011 and was named best new artist at the Academy of Country Music Awards the next year. He also has been a pitchman for Bojangles' Famous Chicken `n Biscuits.

The Associated Press contributed to this report.