Sales for Mariah Carey's Vegas shows are 'a disaster'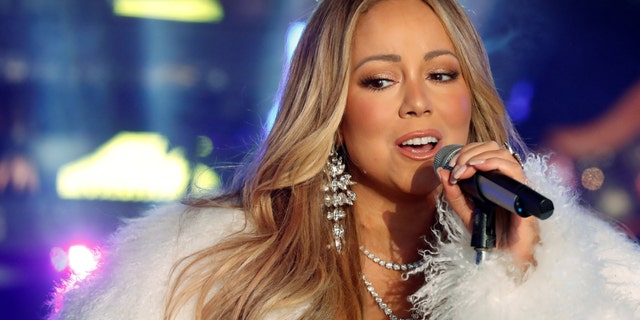 Mariah Carey might want to sell some more jewelry if fans don't start buying tickets to her "Butterfly Returns" shows at the Colosseum at Caesars Palace in Las Vegas.
Seats are still available for the July 5 opening night of her three-month residency. "It's a disaster," one insider told me. "Scalpers bought a bunch of the tix and are freaking out."
Carey fired her fiercely protective manager Stella Bulochnikov in November and hasn't performed since Christmas.
Bulochnikov was going to book her at a smaller venue in Vegas "so they could keep announcing sold-out shows," my source said.
"Instead, they put her back in Caesars with 4,300 seats."
Carey's publicist told me, "These allegations are false and come from a source that must be desperate to pretend to be in the know . . . Look forward to seeing you at the Vegas show — if you can get a seat!"
The publicist denied any cash flow problems when I recently reported that Carey had sold her diamond engagement ring from James Packer for $2.1 million.
Read more from the New York Post.