Ryan Reynolds producing 'Home Alone' parody 'Stoned Alone'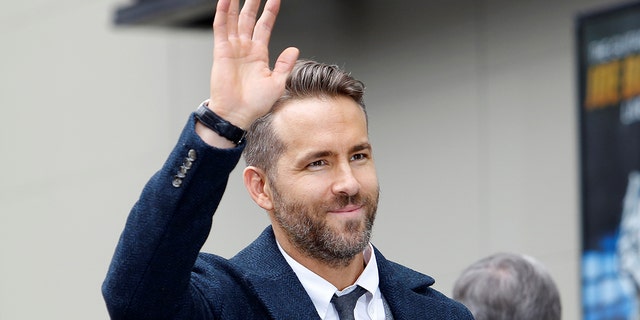 Following the second movie in his hit action-comedy franchise, "Deadpool," Ryan Reynolds is hoping to keep the laughs coming with a new project that'll put an adult spin on everyone's favorite Christmas movie, "Home Alone."
Reynolds is attached to produce "Stoned Alone," a take on the well-known storyline in which a twenty-something marijuana enthusiast misses the plane for his holiday ski trip. As Deadline reports, he makes the best of a bad situation by getting high. However, when paranoia sets in and he believes that burglars are breaking into his house, he has to do his best to thwart the would-be criminals. When it turns out that real thieves have indeed broken in, he'll have to put his high-brain to the test to defend his home.
For those unfamiliar, the film is a clear parody of "Home Alone," which starred a young Macaulay Culkin as Kevin McAllister. After being lost in the shuffle of his extra-large family trying to get to the airport for a holiday vacation, Kevin finds himself home alone thinking that his wish for his difficult family to disappear has come true. However, when "The Wet Bandits," played by Joe Pesci and Daniel Stern, try to rob his house, he relies on a series of child-like traps to thwart them.
Fox is developing "Stoned Alone" with Augustine Frizzell set to direct. The script was penned by Matt Mider and Kevin Burrows, who wrote the upcoming Netflix comedy "The Package" about a teenager who accidentally cuts off his penis during a camping trip, according to The Hollywood Reporter. Reynolds will produce via his Maximum Effort banner with George Dewey executive producing as well.