Ruby Rose: 'I have a very healthy sex life'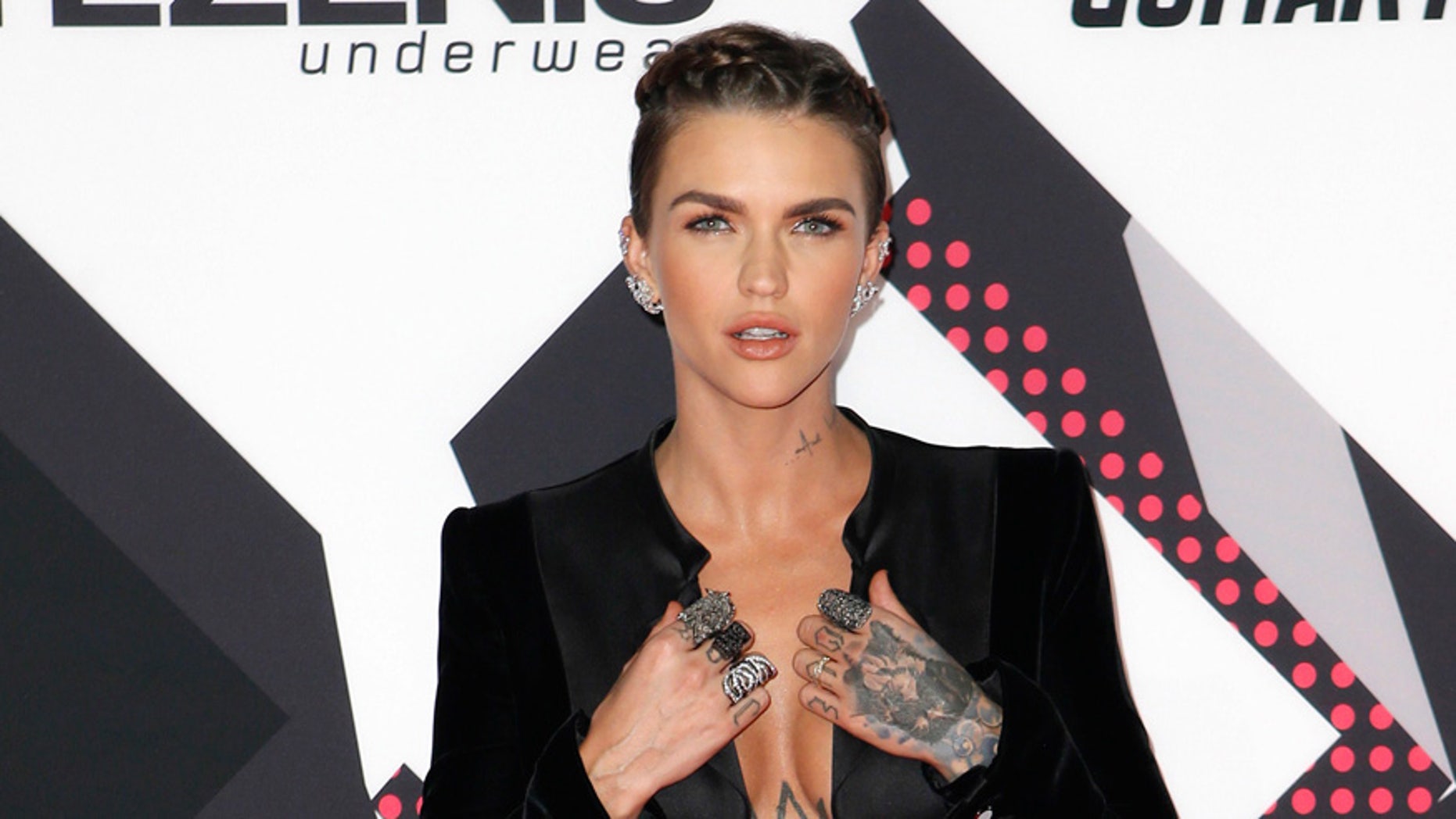 Ruby Rose wants to clear up some rumors.
"I'm very confident and in tune with my sexuality. I feel very blessed for that, because in different places around the world, people can't be," said the 30-year-old Australian model and breakout star of Netflix's "Orange is the New Black" in the March 2017 issue of Cosmopolitan.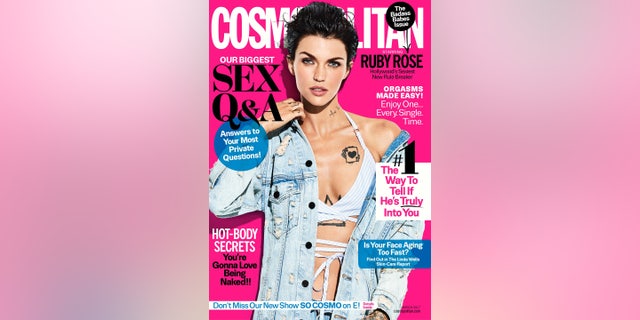 Rose, who identifies herself as gender fluid, came out as lesbian at age 12 and was later engaged to fashion designer and daughter of author Roald Dahl, Phoebe Dahl, before they called it off in December 2015. Rose is currently dating musician Jess Origliasso, of pop duo The Veronicas.
"I'm lucky I can explore," the Cosmopolitan cover girl said. "I have a very healthy sex life, and there's something very empowering, strong, and feminist about being open and comfortable in that world."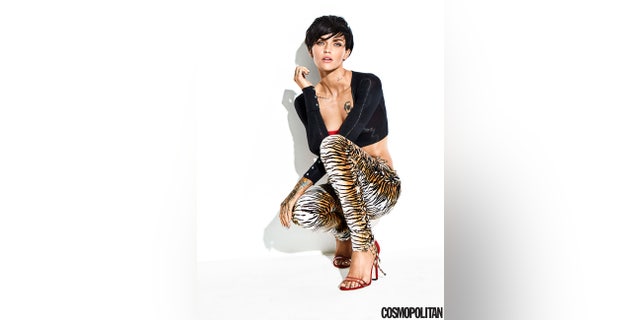 There's also another rumor Rose wanted to put to rest: whether she's walking down the aisle this time or not.
"According to the news, I've been engaged five times," she explained. "For me, marriage is more about equal rights than the act of getting married. When you don't have equal rights, it trickles down to kids who think, 'My aunt's gay so she can't get married,' or, 'I'm weird because I feel the same way.' So it's important to break down that barrier."
"I'm more interested in having a loving, healthy, long-term relationship with someone I might want to have kids with someday," she added.
Rose previously confessed to People Magazine earlier this year that she once started saving money for gender reassignment surgery, but eventually decided against it because she wants "to have babies one day."
These days, Rose is more interested in raising awareness on the issues that concern her with fans on social media.
"There are things that I'm always going to be very vocal about, like LGBTQ and animal rights," said Rose to Cosmopolitan. "I have a platform and I can open up a dialogue, but I also know that I'm just an actor. I'm just another person with an opinion no better than anyone else's opinion."
"I don't overanalyze," she added. "I just write from the heart, post it, and hope for the best. Then I move on."
The issue hits stands nationwide on February 7.