'Roseanne' revival looking to feature 'gender creative' son
The "Roseanne" revival casting is underway. While many of the main cast members like Roseanne Barr, Sara Gilbert and John Goodman are returning, there are some additional characters that are being written into the storyline.
According to a casting notice obtained by Fox News, the show is looking to cast a character named Mark, who is the 9-year-old son of Darlene and David. Mark will be a "gender creative" character.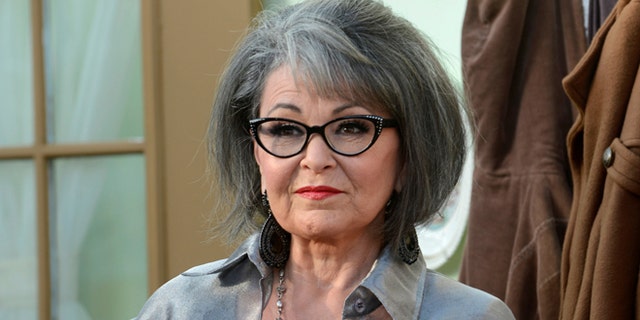 The casting notice describes the character as "sensitive" and "effeminate."
Mark "displays qualities of both male and female young child traits," according to the casting call.
The revival will be on ABC, which was the original home to the sitcom. The hit series aired from 1988-1997.
ABC responded with "no comment" when asked by Fox News about the casting call.
Barr, who is notoriously outspoken on Twitter, has yet to tweet about the buzz surrounding the casting decision. She did, however, write on Monday, "VERY INTERESTING TOPICS TO READ ON TWITTER TODAY!"
The "Roseanne" revival was first announced by ABC in May.
The network stated at the time, "The Conners' joys and struggles are as relevant — and hilarious — today as they were then, and there's really no one better to comment on our modern America than Roseanne."