Rock Band Those Mockingbirds Releases EP 'Fa Sol La'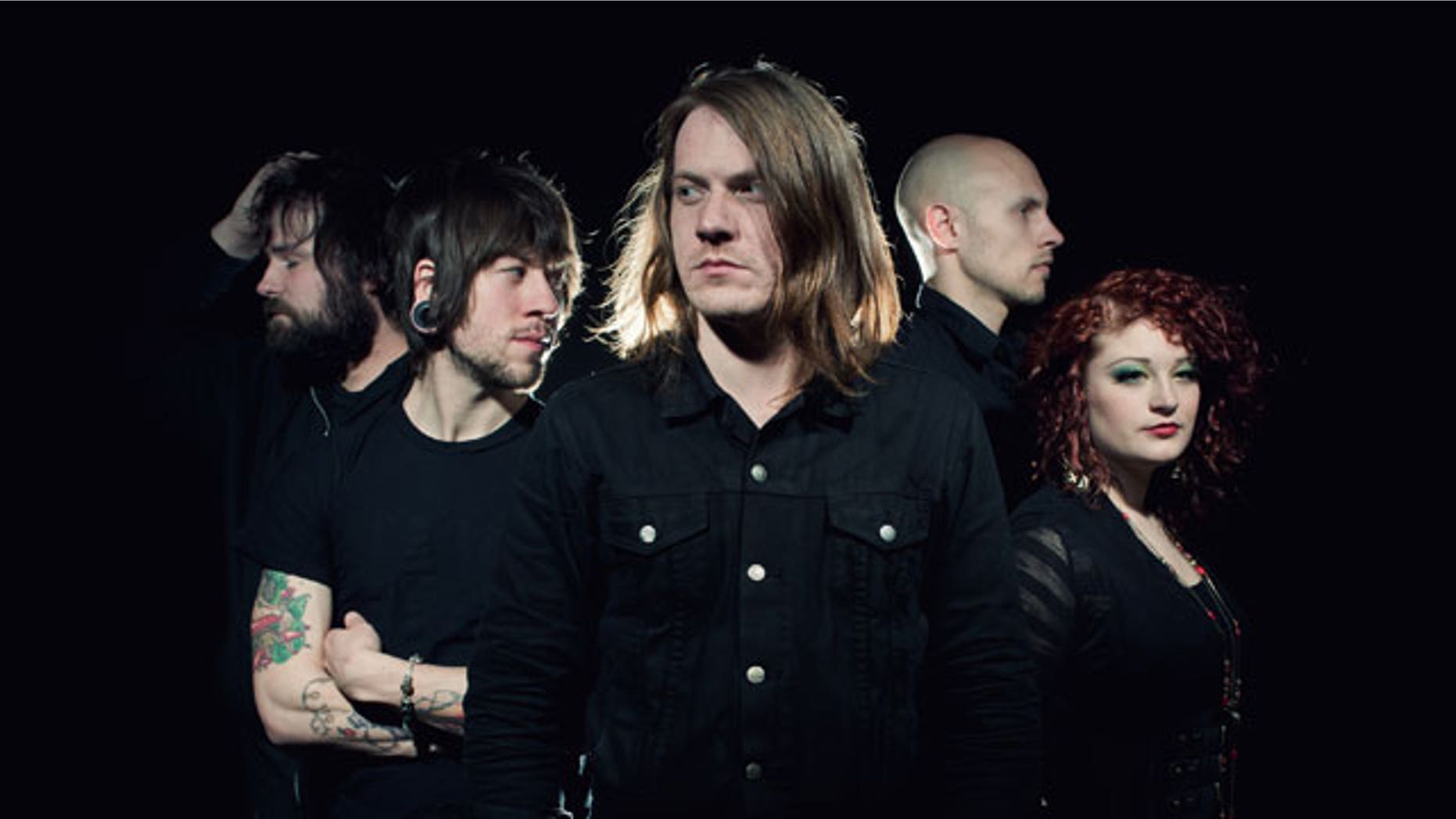 In an industry dominated by pop and rap acts, rock bands often struggle to find their niche in the music world. But New Jersey band "Those Mockingbirds" has already succeeded in making a mark in the music world as they release their new EP "Fa Sol La" today.
The self-described "modern rock meets classical" band has already been leading the pack in their home state of a rock/folk revival with songs that "add layers and dimensions that are uncommon in 'typical rock'."
"Getting people to even pay attention when there are hundreds of thousands of other bands fighting for that same attention is a huge struggle," Mockingbirds frontman Adam Bird tells FOX411.
But with the help of a unique promotion campaign involving YouTube celebrity, 'The Numa Numa Guy,' Those Mockingbird's first EP has already debuted at #1 on Amazon.com's Movers & Shakers chart.
Click here to see Those Mockingbirds performing on Fox's Fearless Music.
Touring the East Coast, the group, who lists Smashing Pumpkins, Fleetwood Mac and Led Zeppelin as their inspirations, has built loyal fan base.
"Seeing people show up to see your band in cities you've only been to once or twice is mind-blowing," Bird said. "When they know the words to your songs, its even crazier, and really helps fuel the fire."
Released Tuesday, "Fa Sol La" is available for free download by visiting the group's website. 
Click here to download the EP.
Those Mockingbirds will be performing upcoming shows in New York City at Bowery Electric and in New Jersey at Brick City Sound Riot.