Rob Lowe's Paris tweets spark Twitter backlash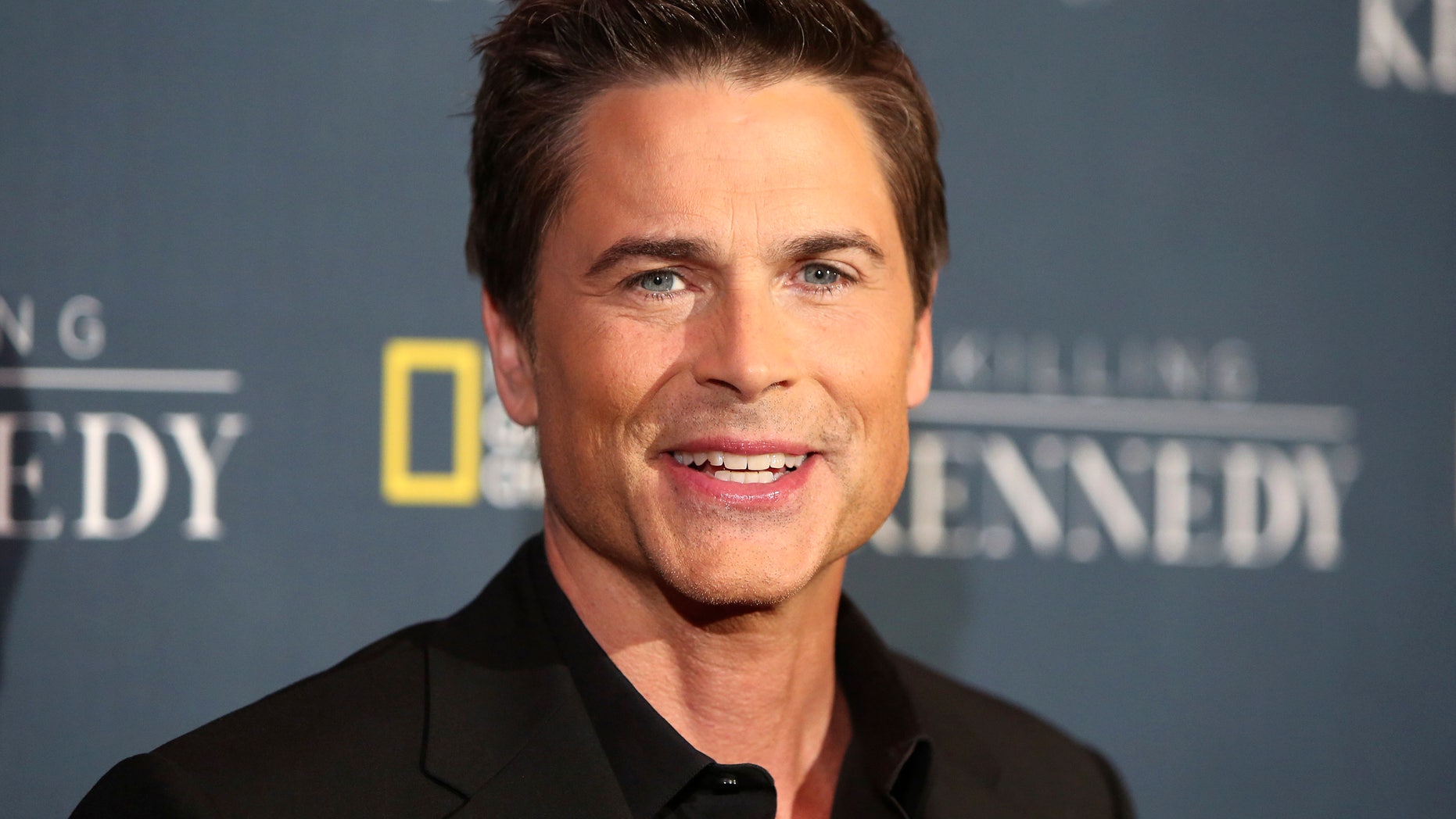 Rob Lowe is coming under serious Twitter fire after a series of controversial tweets about Friday'sterrorist attacks in Paris.
"Vive La France! #Paris," Lowe tweeted as the news broke followed by, "Oh, NOW France closes its borders #Hollande," an hour later.
The border comment seemingly applies to Europe's recent influx of refugees seeking asylum from the Middle East, and Lowe criticizing France for letting them into the country as they try to find new countries for residence.
Report: Dozens killed in coordinated terror attacks in Paris, theater gunmen killed
However, Lowe's critiques didn't stop there. "The Grinder" actor also goes on to belittle President of France Francois Hollande's speech about the attacks on his country's capital.
Click here to subscribe to FOX411's YouTube channel
"This is either the worst translation of an important speech ever, or one of the worst ever given. #Hollande," Lowe tweets.
Lowe's ill-timed and insensitive tweets as dozens are declared dead in Paris were met with criticism of its own from his Twitter followers, who called out the actor for his lack of tact.
Lowe did not respond to any of the angry tweeters but instead moved on from the Paris tragedy to ripping Ridley Scott and his film The Martian.