'Riverdale's' Camila Mendes: 'I'm done with dieting'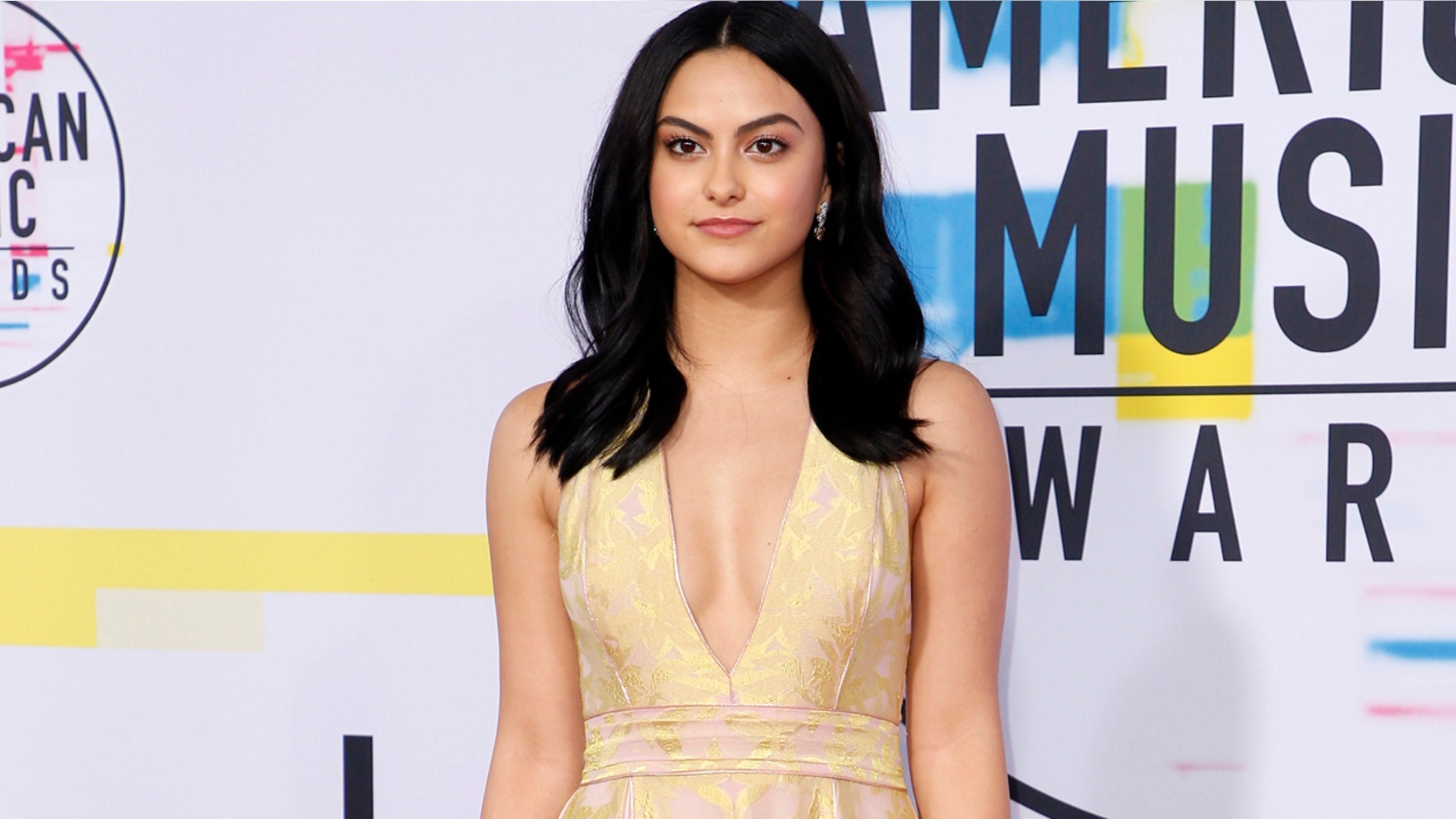 "Riverdale" star Camila Mendes said she is done with dieting and obsessing over being thin.
On Monday, the actress shared a heartfelt message with her fans on Instagram stating that she has officially changed her mindset about body image and dieting.
In the post, which featured an image of the hashtag "done with dieting," the young star asked her 6.3 million followers, "When did being thin become more important than being healthy?"
The 23-year-old, who revealed in an Instagram post back in October that she had experienced eating disorder symptoms, discussed her first visit to a naturopath, where she opened up about her "anxiety around food" and "obsession with dieting."
During her visit, the naturopath helped the actress realize that while she was constantly worrying about being thin, the "Riverdale" star never had time to focus on things in life that actually mattered.
"I allowed my obsession with being thin to consume me, and I refused to make room in my mind for any other concerns. Somehow I had stripped myself of all the pastimes that brought me joy, and all that was left of me was my anxiety around food," Mendes confessed. "My passion for education, cinema, music, etc. — all the interests that used to occupy my mind — had been eaten away by my desire to be thin, and it made me miserable."
But the star has chosen to no longer be miserable.
"I'm done believing in the idea that there's a thinner, happier version of me on the other side of all the tireless effort," the actress stated. "I'm sick of the toxic narrative that the media consistently feeds us: that being thin is the ideal body type."
At the end of her note, Mendes urges followers to join her in the movement and share their own stories.
"A healthy body is the ideal body type, and that will look different for every person," she said. "I'm #donewithdieting."
In addition to spearheading the fight against the obsession with looking and being thin, Mendes is also involved with Project HEAL,  a nonprofit organization that aids those suffering from eating disorders.