Rep confirms Naya Rivera is a mom, actress gave birth to boy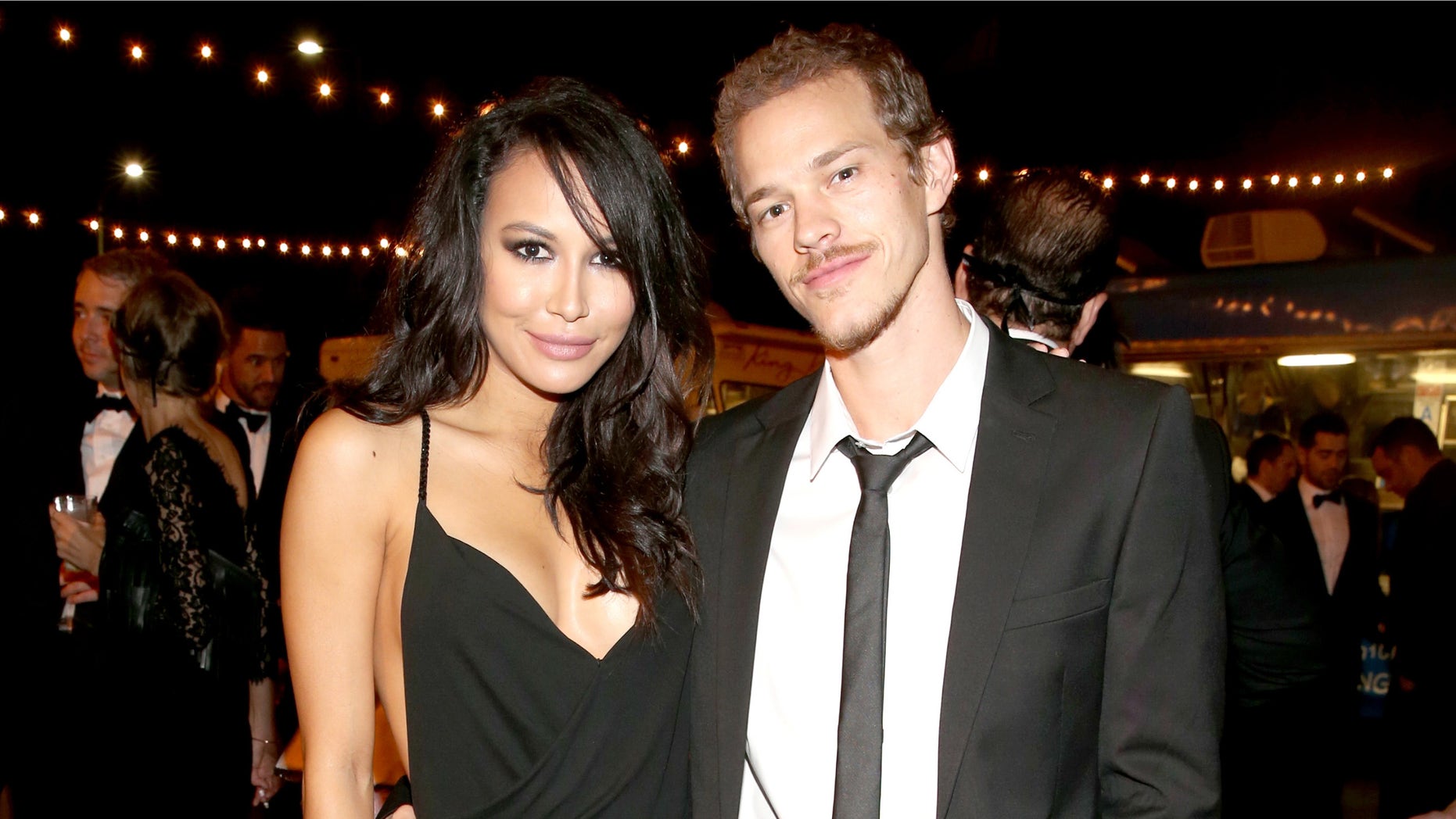 Update (1:10 p.m. EST): A rep for Naya Rivera confirmed to Fox News Latino that the actress welcomed a boy with husband Ryan Dorsey. She did not provide any additional information.
However, TMZ reported the baby boy was born at at Cedars-Sinai Medical Center in L.A. on Sept. 17. The new parents named their son Josey Hollis Dorsey, according to the birth certificate.
_______
Naya Rivera is a new mom!
According to Us Weekly, the former "Glee" star has given birth to a boy – her first with husband Ryan Dorsey – last month in Los Angeles.
Sources told the magazine that the first-time parents are very excited, adding that it was "a very easy pregnancy and birth."
"Naya was born to be a mother, it is going really great so far," a source continued. "And Ryan has amazing paternal instincts and has been waiting on them both hand and foot."
Neither Rivera, 28, nor Dorsey, 32, have publically announced the birth. Fox News Latino has reached out to the actress' camp for comment.
The singer-actress and her husband of one year announced her pregnancy via Instagram in April.
"Surprise! We're having a baby! Ryan and I feel so blessed and can't wait to welcome the newest member of our family," Rivera wrote in the post with a photo of a bun in the oven. She followed it up with childhood photos of her and her husband.
Rivera blogged throughout her pregnancy, keeping fans updated on her body's changes, craving and offering tips to other moms-to-be.
During her second trimester, she shared that she was finally excited to share the baby's growth with her husband.
"There is one thing about the second trimester that makes it all worthwhile: Those first real kicks from your baby," Rivera wrote in her website. "I will never forget the moment Ryan felt the baby kick for the first time. It truly was one of those precious memories I will have forever."
Rivera and Dorsey surprised fans when they married in Cabo San Lucas, Mexico in July 2014, just months after ending her engagement to rapper Big Sean.