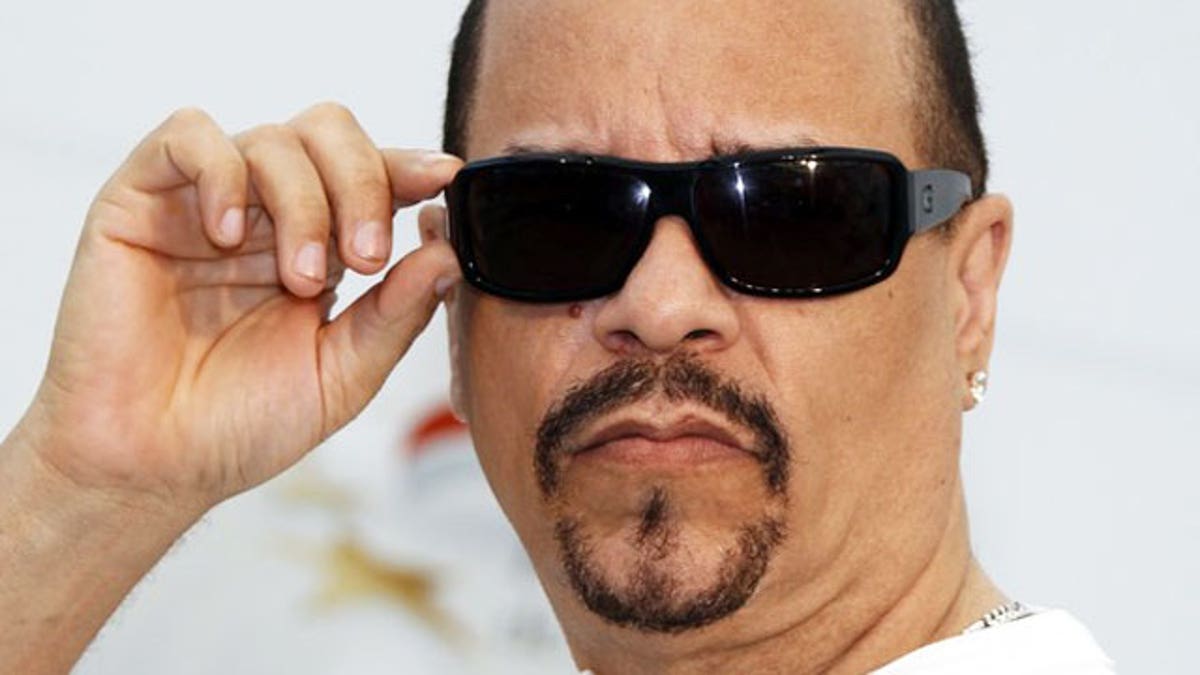 California rapper and actor Ice-T was arrested Tuesday morning in New York for driving on a suspended license and without a seat belt.
Ice-T, whose real name is Tracy Marrow, posted to Twitter on Tuesday morning that he and his wife Coco were up early to take their bulldog in for knee surgery.
He was pulled over when he was seen driving without a seat belt, and arrested when officers found that his license had been suspended. He was processed at the 10th Precinct in the Chelsea neighborhood and released.
Ice-T has written controversial lyrics about police officers, such as his 1992 song "Cop Killer," but has also played one on the television show "Law & Order: Special Victims Unit" since 2000.