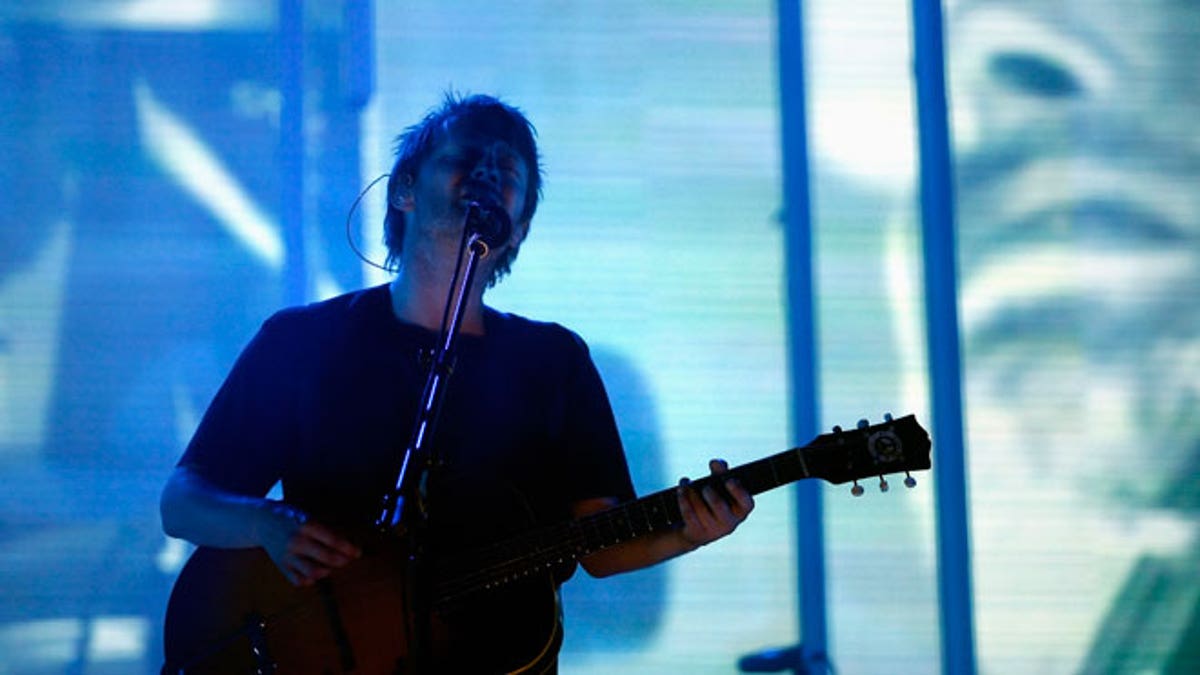 Radiohead returned to Toronto on Thursday night for the first time since their drum technician was killed in a 2012 stage collapse, and the band blasted those responsible for his death when they took the stage.
Scott Johnson, 33, died before Radiohead was going to play on June 16, 2012 at Toronto's Downsview Park – the last stop on their North American Tour. The roof of the temporary stage collapsed, and Johnson was killed instantly when he was hit by a falling video monitor, The Globe and Mail reported.
Radiohead lead singer Thom Yorke spoke about Johnson's death as the band took the stage, according to the BBC.
"The people who should be held accountable are still not being held accountable," Yorke told fans. "The silence is f---ing deafening."
WARNING GRAPHIC LANGUAGE
Canadian authorities charged three people a year after the incident, and they all pleaded not guilty, according to the BBC. However, the trial was halted last September because of a 2016 ruling that said cases in provincial court needed to go to trial within a reasonable amount of time after several delays in the proceedings.
At the time, Radiohead slammed the judge's decision to grant the stay.
"We are appalled by the decision. This is an insult to the memory of Scott Johnson, his parents and our crew. It offers no consolation, closure or assurance that this kind of accident will not happen again," the band said in a statement, according to Pitchfork.
Radiohead drummer Phil Selway addressed the case Wednesday on the BBC.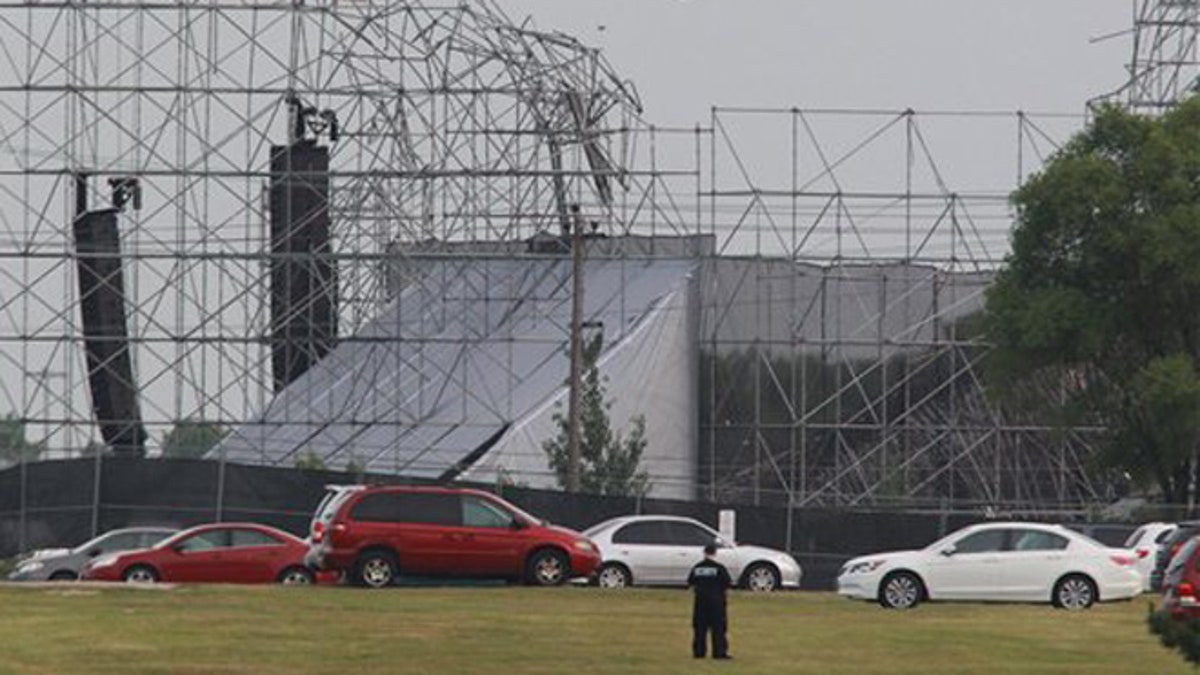 "It's very frustrating. The court case broke down on a technicality," he said. "There have been no real answers. Without the answers we can't ensure that an accident like this doesn't happen again."
Selway said prior to the concert the band didn't feel comfortable playing Toronto again until this week.