Queen Elizabeth, Prince Philip to miss Prince Louis' christening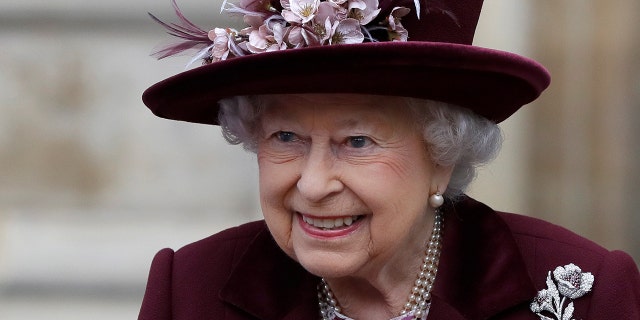 Queen Elizabeth and Prince Philip will miss Prince Louis' christening at St. James's Palace in London, Kensington Palace announced Monday.
The queen and the Duke of Edinburgh made the decision not to attend Monday's event "some time ago" and the reason was not health-related, the palace added.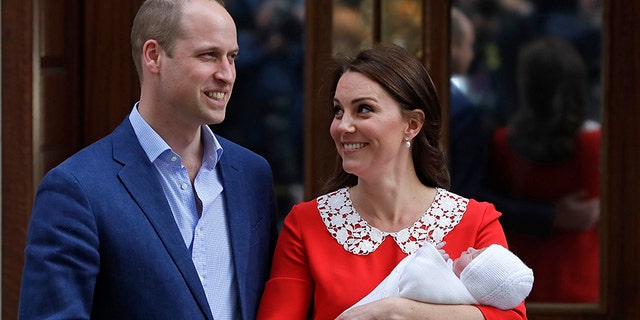 Kate Middleton gave birth to her third child with Prince William in April, putting Prince Louis fifth in line for the British throne. The couple selected six of their friends — Nicholas van Cutsem, Guy Pelly, Harry Aubrey-Fletcher, Lady Laura Meade, Mrs Robert Carter and Lucy Middleton — to be Louis' godparents.
The 11-week-old's christening is expected to be a small event with immediate family and godparents, Sky News reported.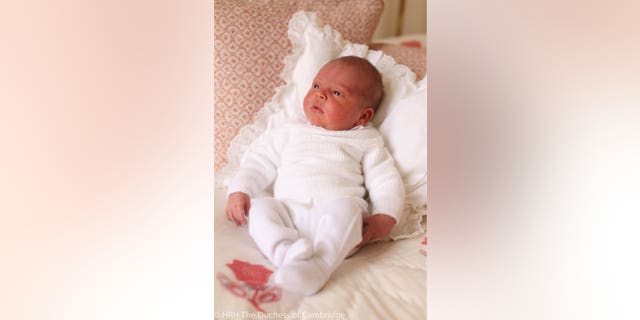 Monday's ceremony will also be the first time the Duke and Duchess of Cambridge and their three children will be pictured together in public. Louis is expected to wear the same gown his siblings wore.
The couple will also hold a private tea party and serve christening cake, which is a tier of their 7-year-old wedding cake.