Publisher of California weekly newspaper resigns over use of racial slur: report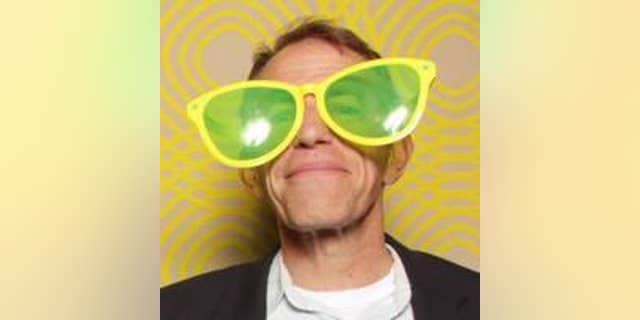 The publisher of a weekly newspaper in the San Francisco Bay Area reportedly stepped down Saturday after removing three blog posts using a racial slur in front of staff members when criticizing an article.
Stephen Buel, 59, publisher of the Oakland-based East Bay Express, made the disparaging comment during a staff meeting, and at least two Express employees quit the paper in protest, the East Bay Times reported.
He reportedly was referring to an article by former associate editor Azucena Rasilla that examined the use of the same racial slur by white people, according to the Daily Californian, the student-run newspaper of the University of California at Berkeley.
"I said a couple of those words aloud," Buel wrote in his apology, according to SFGate.com. "I should not have done so and am extremely sorry that my remark caused others pain."
Buel was the paper's executive editor from 2001 to 2010 and has been a co-owner since 2007, SFGate.com reported. He said Monday that he planned to sell his stake in the paper, according to the East Bay Times. The publication is under the umbrella of Telegraph Media, which also includes Oakland magazine and other area publications.
Rasilla claimed in a blog post that Buel removed her story from the Express website without consulting her or the Express' editor-in-chief, and called it racist toward white people, the Daily Californian reported.
Buel's apology prompted other former colleagues to speak out about inappropriate behavior they claimed to have witnessed, the Berkeley student newspaper said.
In the comment section that accompanied Buel's online apology, Jody Colley, a former East Bay Express publisher, claimed Buel sexually assaulted her in 2009 by inappropriately kissing her, while a former reporter at the San Francisco Examiner said Buel unfairly scrutinized her work after she complained to human resources about sexism in the workplace, and that he later fired her, the Daily Californian reported.