Princess Diana refused to wear Chanel shoes after her divorce, designer reveals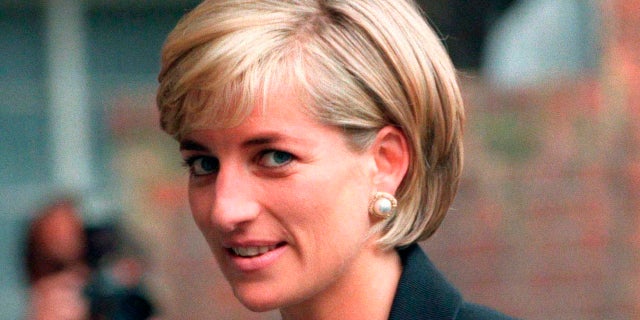 The shoes were a royal pain — literally.
Diana, Princess of Wales, apparently once refused to wear Chanel shoes ahead of a 1996 appearance in Australia, because of the her ex-husband, Prince Charles, and Camilla Parker-Bowles' initials.
The claim comes from designer Jayson Brundson, who Harper's BAZAAR Australia reports was preparing her for a visit to a hospital — with Diana planning to wear a Versace skirt suit.
"She went back to her bedroom and she came out holding like handfuls of shoes and bags and just dumped them all down on the couch," he recalled, adding that Diana asked him what he thought.
PRINCESS DIANA 'HATED BEING TOLD WHAT TO DO' AS A ROYAL AND 'YEARNED FOR NORMAL EXISTENCE,' PAL CLAIMS
Brundson shared that he "went through them all and I found a pair of Chanel shoes, and I said, 'Well these would look great with the Versace' and she said 'No, I can't wear linked Cs, the double C.' So I asked why, and she said, 'It's Camilla and Charles.''
Prince Charles and Camilla Parker-Bowles reportedly had an affair during the prince's marriage to Diana. He and Diana got a divorce in August 1996.
"It was definitely the timing; it being post-divorce," Brundson insisted. "She would have seen linked Cs and they would have just reminded her of Charles and Camilla."
He continued, "The shoes were quite boldly Chanel, I think they had gold linked Cs on them. And I think for photo optics, people would have honed in on that considering it was so fresh after the divorce as well."