Prince Wants Cover Songs Outlawed: What's the Best Cover Song of All Time?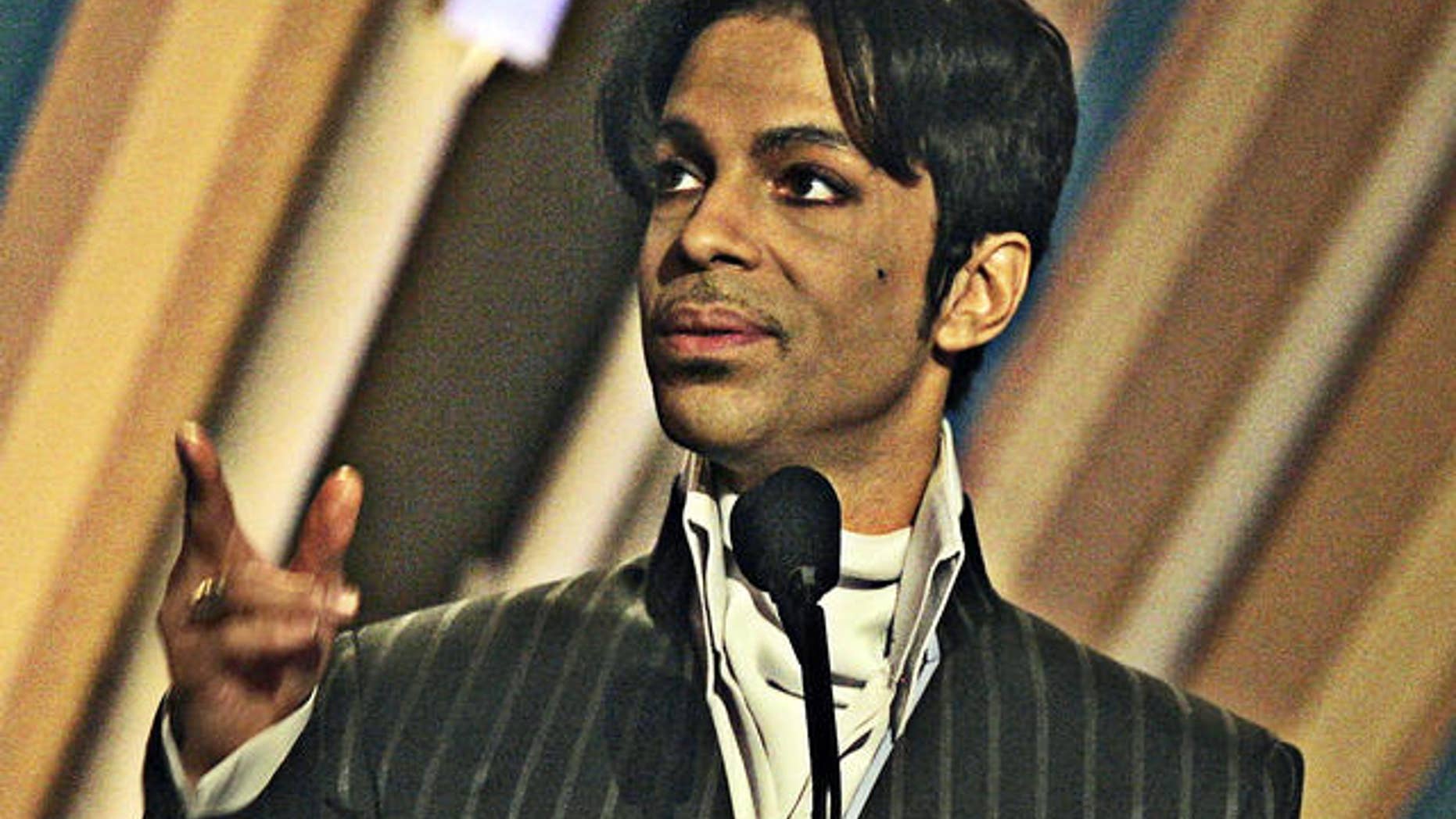 Prince doesn't want anyone covering his songs -- or anyone else's songs, for that matter.
"The artist" told George Lopez that he thinks copyright law should be changed so that nobody can remake his hits.
"My problem is when the industry covers the music," he said. "There's this thing called compulsory licensing law that allows artists through the record companies to take your music at will without your permission."
SODAHEAD SLIDESHOW: Watch videos of the best cover songs of all time.
Ironically, Prince himself covered Radiohead's "Creep" at the Coachella Music Festival a few years ago, according to The Hollywood Reporter.
And covers of Prince songs have become hits in and of themselves, including The Bangles' version of "Manic Monday," Sinead O'Connor's "Nothing Compares 2U" and Chaka Khan's "I Feel for You."
Let us know: From Aretha Franklin's "Respect" to Whitney Houston's "I Will Always Love You," what's the best cover song of all time?