Pregnant Olivia Wilde slams subway riders who wouldn't give her a seat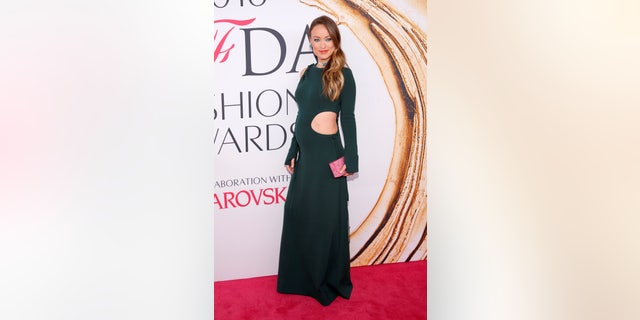 NEWYou can now listen to Fox News articles!
Olivia Wilde is one pregnant woman not to mess with.
The actress, who is pregnant with her second child with fiance Jason Sudeikis, tweeted her disgust with a few New York City subway riders who refused to give her their seat.
"[No big deal], able-bodied [subway] riders who won't give your seat to a GIANT preggo," she tweeted Wednesday. "I'll just stand riiiiight next to your head and pray I go into labor."
The 32-year-old actress lives in Brooklyn with Sudeikis and their 2-year-old son Otis.
The MTA has been pushing passengers to be more courteous to each other through a series of ads on trains. Clearly these passengers did not take notice.