Porn star August Ames commits suicide after bullying for refusing to have sex with man who did gay porn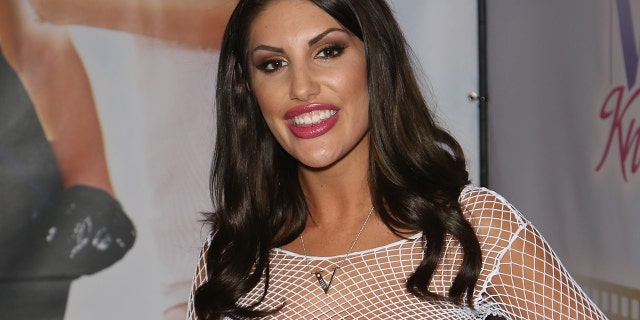 A porn star relentlessly bullied on Twitter after saying she did not want to have sex with someone who had shot gay porn committed suicide by hanging.
August Ames, a 23-year-old rising star in the adult film industry, died Tuesday in California. The Ventura County Medical Examiner confirmed to The Blast that Ames died of asphyxiation due to hanging.
"She was the kindest person I ever knew and she meant the world to me," her husband, Kevin Moore, told industry trade magazine Adult Video News (AVN), which first reported the news. "Please leave this as a private family matter in this difficult time."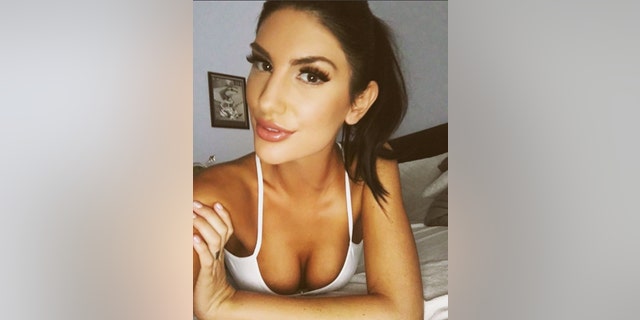 According AVN, Ames joined the adult film industry in 2013 and steadily rose to prominence mostly thanks to a large following on social media.
Close friends told The Blast that they suspect her social media presence and recent harassment may have contributed to her death.
In recent days, Ames' Twitter feed has been littered with cyberbullies accusing her of being homophobic after she publicly chose to not work with an unidentified actor who had previously shot gay porn.
"Whichever (lady) performer is replacing me tomorrow for @EroticaXnews, you're shooting with a guy who has shot gay porn, just to let cha know. BS is all I can say," she wrote in a tweet earlier this month. "Do agents really not care about who they're representing? I do my homework for my body."
The tweet garnered an onslaught of responses toward Ames, forcing her to defend her decision – and her words – against the PC mob.
"NOT homophobic. Most girls don't shoot with guys who have shot gay porn, for safety," she wrote. "That's just how it is with me. I'm not putting my body at risk, I don't know what they do in their private lives."
In another tweet Ames wrote: "How am I homophobic if I myself am attracted to women? Not wanting to have sex with gay men is not homophonic; they don't want to have sex with me either so byeeeee."
"I don't have anything to apologize for! Apologizing for taking extra steps to [ensure] that my body stays safe? F--k you guys for attacking me when none of my intentions were malicious. I f--king love the gay community! What the f--k ever! I CHOOSE who I have inside my body. No hate," she wrote in another tweet.
After Ames' death, fellow porn stars came to her defense and slammed the online mob bullying her.
"A beautiful life is GONE because people like to use their 'fan base' to bully others because THEIR opinion doesn't agree with YOURS," Brett Rossi, ex-girlfriend to actor Charlie Sheen wrote on Twitter. "RIP to a sweet, kind soul… I'm so sad & so angry. A life wasted simply because HER opinion didn't mesh with YOURS."
Anikka Albrite wrote: "Omg, I can't believe she's dead. You people should have known better than to berate her over her personal thoughts! Shame on all you for beating it into the ground. Online harassment is a real thing & it claimed another life. Someone who liked & would have even called a friend!"