Pop Star Mika's Sister Impaled on Fence After Fall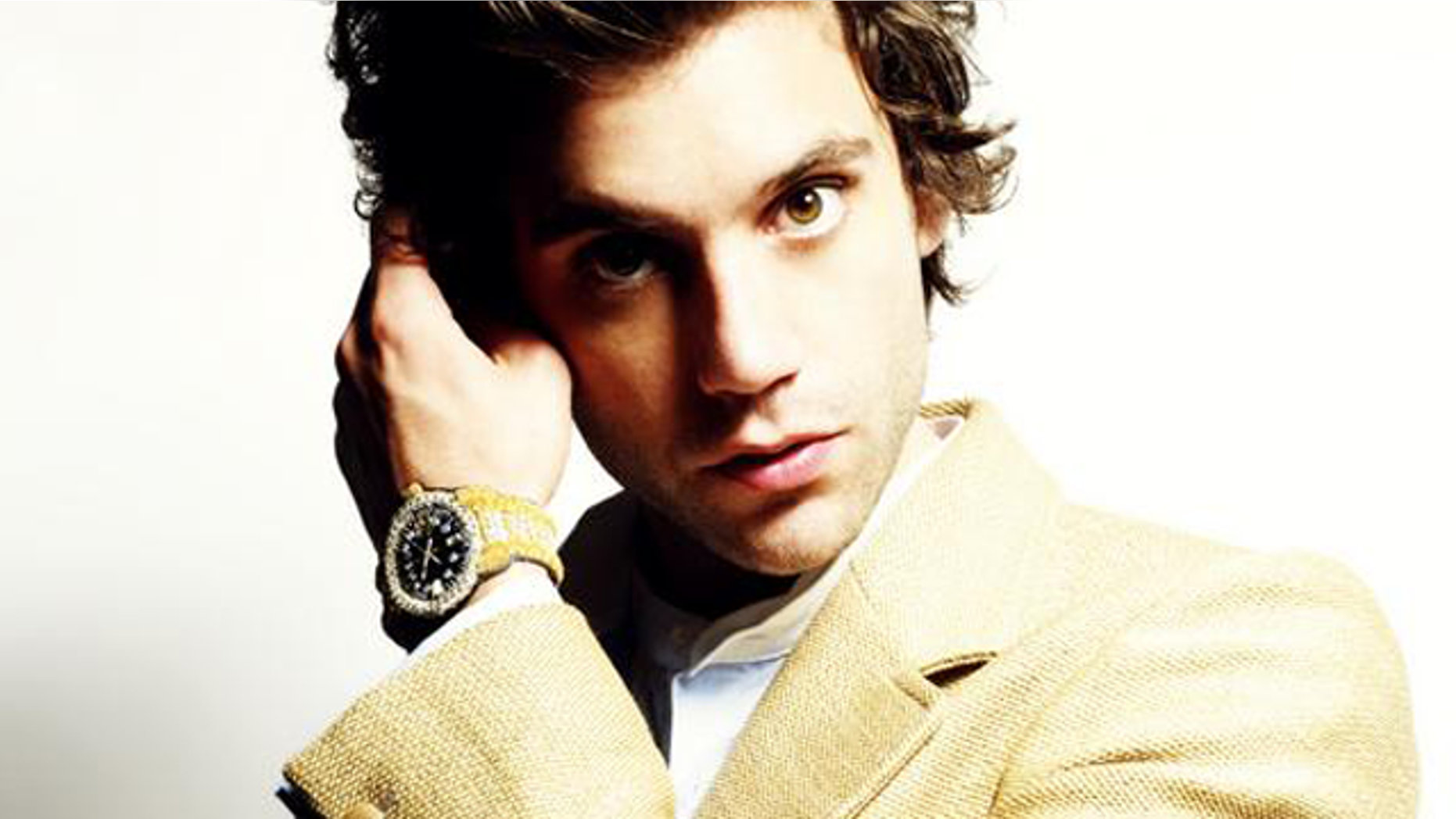 The sister of U.K.-based pop star Mika was in critical condition after falling 30 feet from a window and impaling herself on metal railings, the singer's representative confirmed to Sky News onMonday.
Paloma Penniman, 28, fell from the top floor of her London house, where she was thought to have been sitting on a window ledge.
She dropped three floors and landed on a metal fence, impaling both legs and her abdomen.
Beirut-born Mika reportedly was at the scene and called for help.
Mika's spokesperson said, "We can confirm that Mika's sister has had an accident. She is in hospital in a critical but stable condition. The family have asked for privacy at this time."
Police and firefighters spent about an hour cutting Penniman free.
"Police were called ... after reports a woman was impaled on railings after falling from a window. Inquiries into the circumstances have begun. It is being treated as non-suspicious," a police rep said.
Mika released the album "Life in Cartoon Motion," in 2007. It sold more than 5.6 million copies.