Piper Laurie says she regretted detailing 'explicit' story about losing her virginity to Ronald Reagan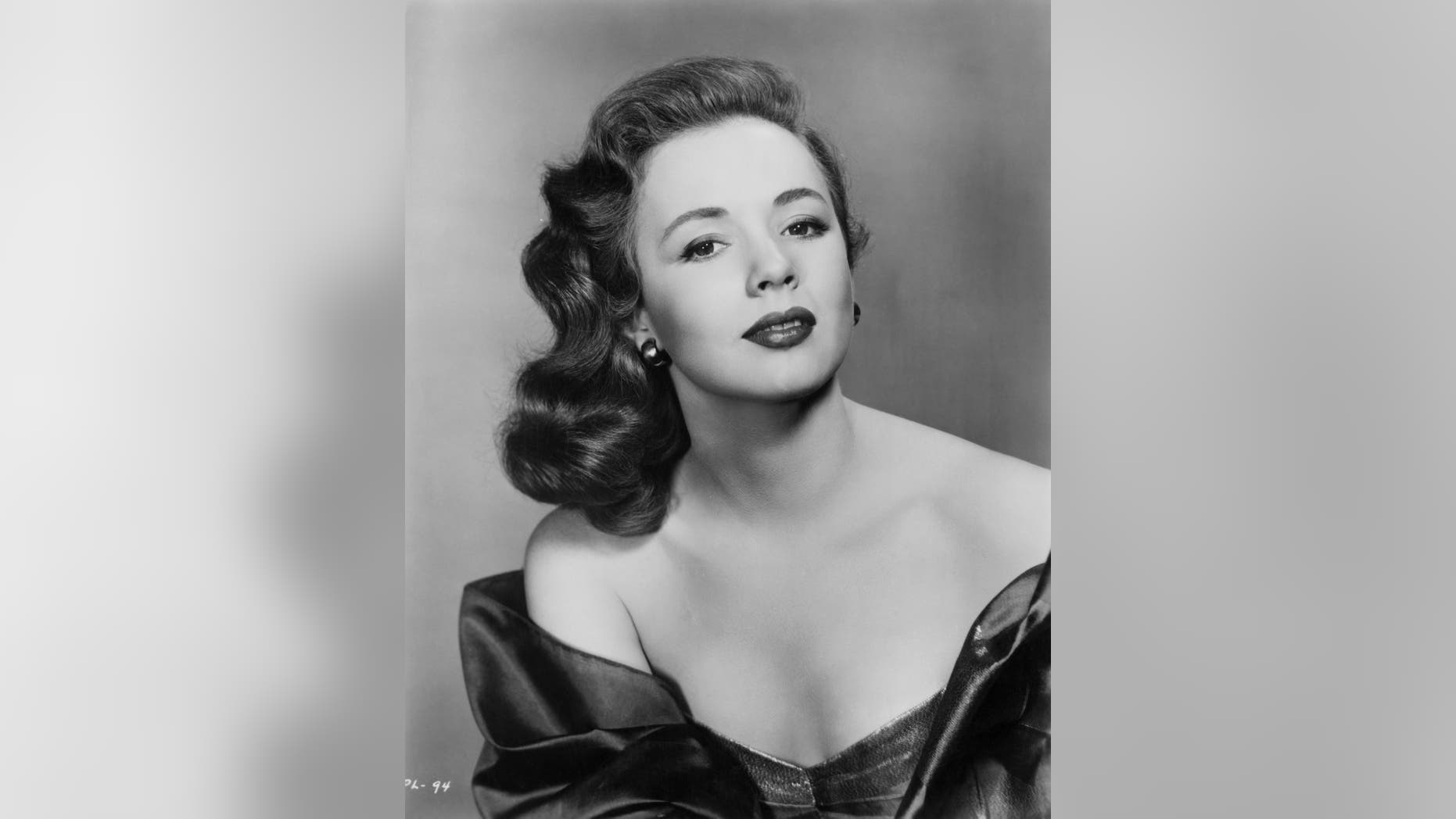 Piper Laurie admitted she regretted getting candid about how she lost her virginity to future President Ronald Reagan.
"I wish I hadn't written quite so much about our encounter in [my 2011 memoir] 'Learning to Live Out Loud," the 86-year-old actress recently told Closer Weekly, who added Reagan was "a lovely man."
"I could have told the story without such explicit detail," she said. "I was invited to the White House for a party when he was leaving office and I declined because it didn't feel right."
The "Carrie" star was just 18 when she landed her big break in 1950's "Louisa" opposite a then-39-year-old Reagan. The actor was divorced from his first wife Jane Wyman and had still to date his future second wife Nancy Davis.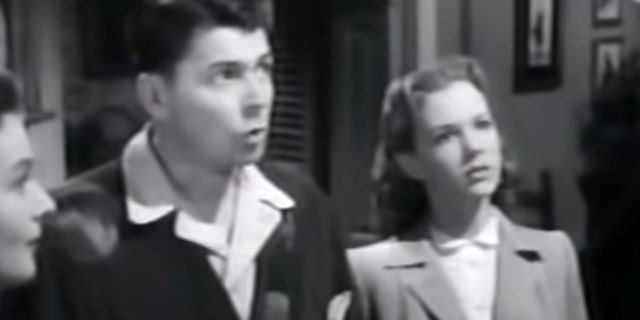 "It was my first love affair but our first night in the bedroom together was completely without grace," previously wrote Laurie in her book, as reported by UK's Express.
"I was flattered when he started flirting with me and insisted I called him Ronnie," she explained. "At first, it seemed like fatherly attention. I was, after all, playing his 16-year-old daughter, but it became obvious he had different intentions. He did get my permission from my mom to take me out and I was looking forward to a glamorous, romantic night rather than hamburgers at his home."
Laurie alleged Reagan proved to be "an insensitive show-off" in bed.
"He made sure I was aware of the length of time he had been 'ardent,'" she alleged. "It was 40 minutes. He even told me how much the condom had cost."
However, when Closer Weekly asked Laurie if Reagan was at least a good kisser, she responded, "Oh, yes!"
Laurie went on to appear in four films with Tony Curtis, whom she said was "a good kisser, too."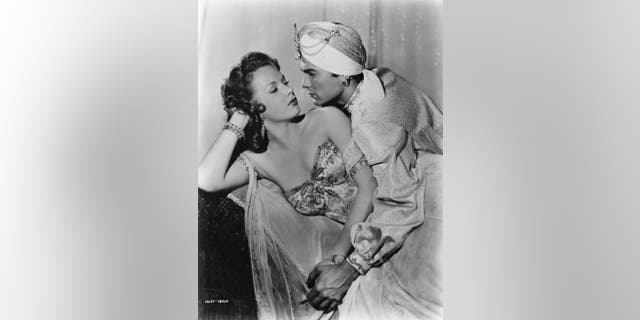 "I met him when I was 16 in acting class," she said. "We were pals, but when I was signed at the same studio he was at, he seemed a little shocked and not very welcoming. We were in four movies and never talked to each other except for the dialogue, and he used to write about how awful I was. It was craziness."
Closer Weekly asked if her relationship with the actor, who passed away in 2010 at age 85, worked out in the end. She responded, "Well, if you mean he died and I'm still alive, then yes!"
Despite the awkward encounters, Laurie went on to lead a thriving Hollywood career and earn three Oscar nominations. One of her most iconic roles was that of maniacal mother Margaret White in 1976's "Carrie" alongside Sissy Spacek.
"We didn't have any off-camera interaction until it was over," she said on working with Spacek in the horror film. "My daughter, who was five, visited the set on the last day, and Sissy was enchanted. I'd like to think I inspired her to have her children.
"Then we got to work together again on [1995's] 'The Grass Harp.' Instead of playing her mother, I was her sister… and I was the nice one and she was the mean one. That was great fun!"
Laurie also found love when cameras stopped rolling. She was married to Pulitzer Prize-winning writer Joe Morgenstern from 1962 until 1982. The screen star told the magazine she was content in not walking down the aisle again.
"I don't think I was meant to be married," she said. "I have a very full life. I had a nice marriage to a brilliant man, and we're still very good friends. I have a wonderful daughter and a great relationship with her. … She's in Oregon and has a fella she's been living with there, a wonderful guy, but we do correspond a lot."
Laurie also shared she's happy with the way her career in Hollywood progressed over the years.
"I'm also happy that I've had a lot of downtime, because that's precious to me," she said. "I don't know how actors survive working one film after the other. I did when I was very young, but I was doing junk, so maybe that's why it was so depressing!"
Still, Laurie doesn't have any plans to give up on acting for good. In 2017, she earned a lifetime achievement award for her lasting career, which she admitted was "scary."
"It certainly makes you aware of time, and it's nice to be appreciated while you're alive," she said.
Laurie is currently appearing in a new film, titled "White Boy Rick." The biopic tells the story of teenager Richard Wershe Jr., who becomes an undercover informant for the FBI during the 1980s and was ultimately arrested for drug trafficking,
"There aren't many things written for older people, so I've been very, very lucky," said Laurie. "'White Boy Rick' was delightful. Bruce Dern and I play the grandparents of the title character and I play the mother of Matthew McConaughey, who is charming. [Drug dealing] is a heavy subject but I had a lot of fun."
Jan Miller Corran, president of Three Women in a Box Films, also revealed to Fox News Laurie has since starred in the award-winning "Snapshots."
"Piper stated this was her biggest role since 'The Hustler,'' wrote Corran. "She loved the script so much she decided to tackle this major role."