Peggy McCay, 'Days of Our Lives' star, dead at 90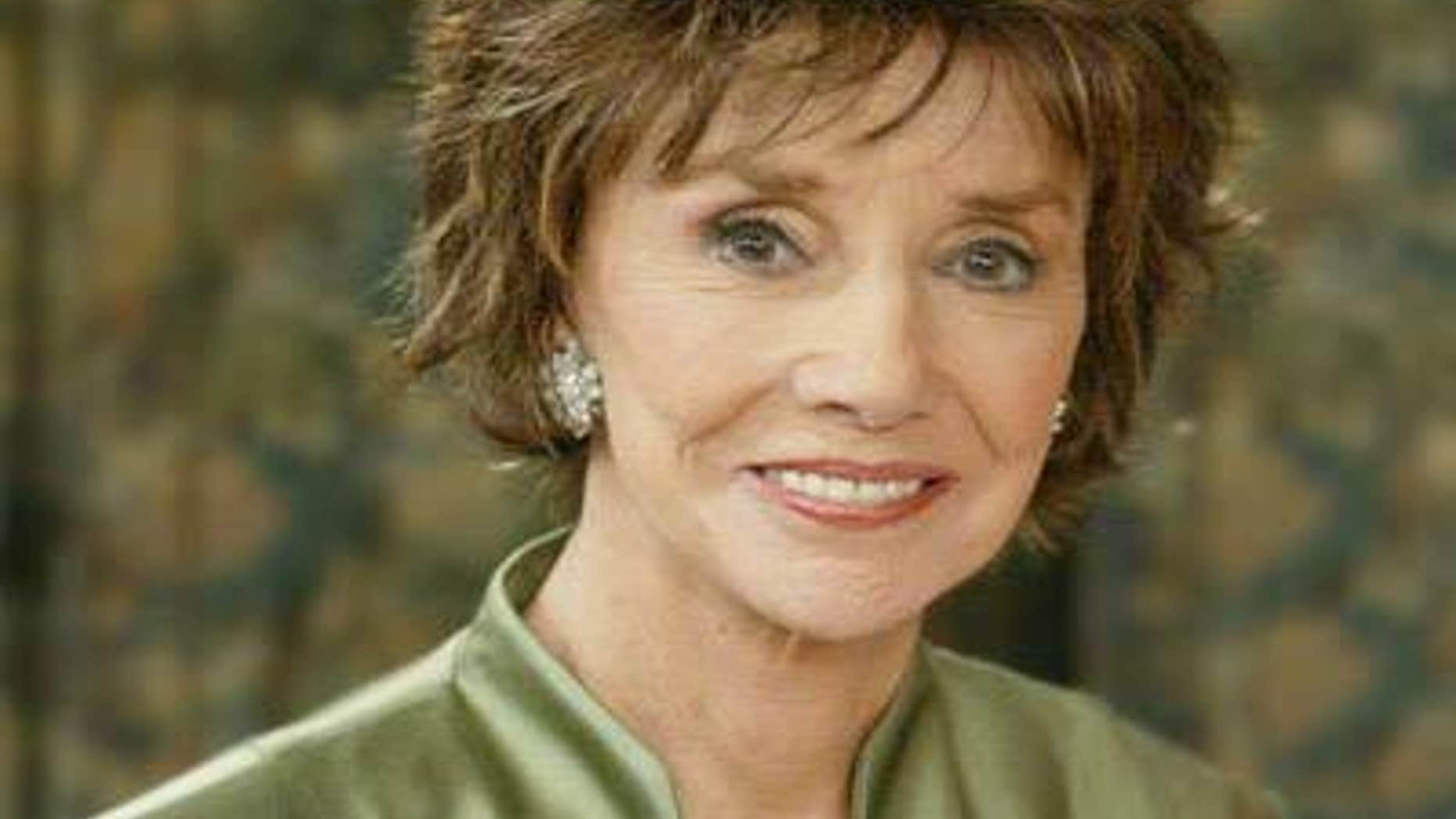 Peggy McCay, the Emmy-winning actress best known for her role as Caroline Brady on the NBC soap opera "Days of Our Lives," died Sunday. She was 90.
McCay, who portrayed the beloved matriarch for over three decades since first joining the cast in 1983, died of natural causes, according to TVLine.
Co-star Deidre Hall confirmed McCay's death in a Facebook post Tuesday.
"Our dearest Peggy McCay has left us," Hall wrote. "She was a friend, an activist and a real scrapper! I remember meeting her at the bedside of a dear, very ill friend. I backed her up as she ferociously took on doctors and nurses to make sure he had the very best care. She fought that hard for all her causes. Passionate and tireless. And how she loved being Caroline!"
McCay was nominated several times for daytime and primetime Emmys, winning the latter award for her guest role on "The Trials of Rosie O'Neil," Entertainment Weekly reported.
McCay's acting credits spanned many television shows, including "Cagney & Lacey," "Love of Life," "Maverick," "LA Law," "Cold Case," and "Woman on the Run: The Lawrencia Bembenek Story," the outlet reported.
She retired her role of Caroline Brady in 2016, after portraying the character for 35 years.
McCay's co-stars left touching tributes to the veteran actress on social media.