Paul Walker Fans Snarl Traffic In Puerto Rico, Police Shut Down Caravan In His Honor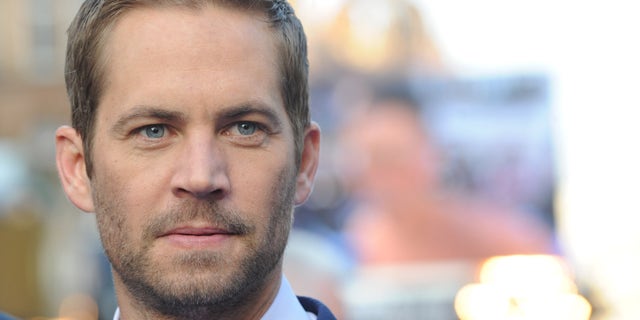 SAN JUAN, Puerto Rico – Puerto Rico police issued more than 100 tickets to drivers who organized a caravan to honor "Fast & Furious" actor Paul Walker and created massive traffic jams across the island's capital.
Walker had traveled to Puerto Rico in mid-2010 to film the movie's fifth installment in San Juan and nearby areas.
Police traffic coordinator Jorge Hernández told reporters Wednesday that officers issued at least 72 speeding tickets and detained six people suspected of drunk driving.
According to El Nuevo Diario, at least eight tickets were issued for attempting to barter the ticket, which, according to Hernández, carries a fine of $3,000.
He said drivers late Tuesday closed down a tunnel in San Juan and a bridge near Puerto Rico's main international airport. He said two main highways also became heavily congested.
Hernández told reporters that police became aware of the caravan through social media and, although they attempted to stop the group from meeting at the Montehiedra Town Center shopping mall, they were unsuccessful.
Walker, 40, along with friend and fellow car enthusiast Roger Rodas, 38, died Saturday in Los Angeles after Rodas' Porsche Carrera GT crashed into a light pole and tree, before exploding in flames.
The Los Angeles County coroner's office said Wednesday that Walker died of injures from the impact and the fire that followed, while Rodas was killed by impact alone. Investigators are still trying to determine what caused Rodas to lose control of the car but have said that speed was a factor.
Based on reporting by the Associated Press.
Follow us on twitter.com/foxnewslatino
Like us at facebook.com/foxnewslatino