Patton Oswalt apologizes for tweet telling terrorists to 'come 'n' get' list of Trump targets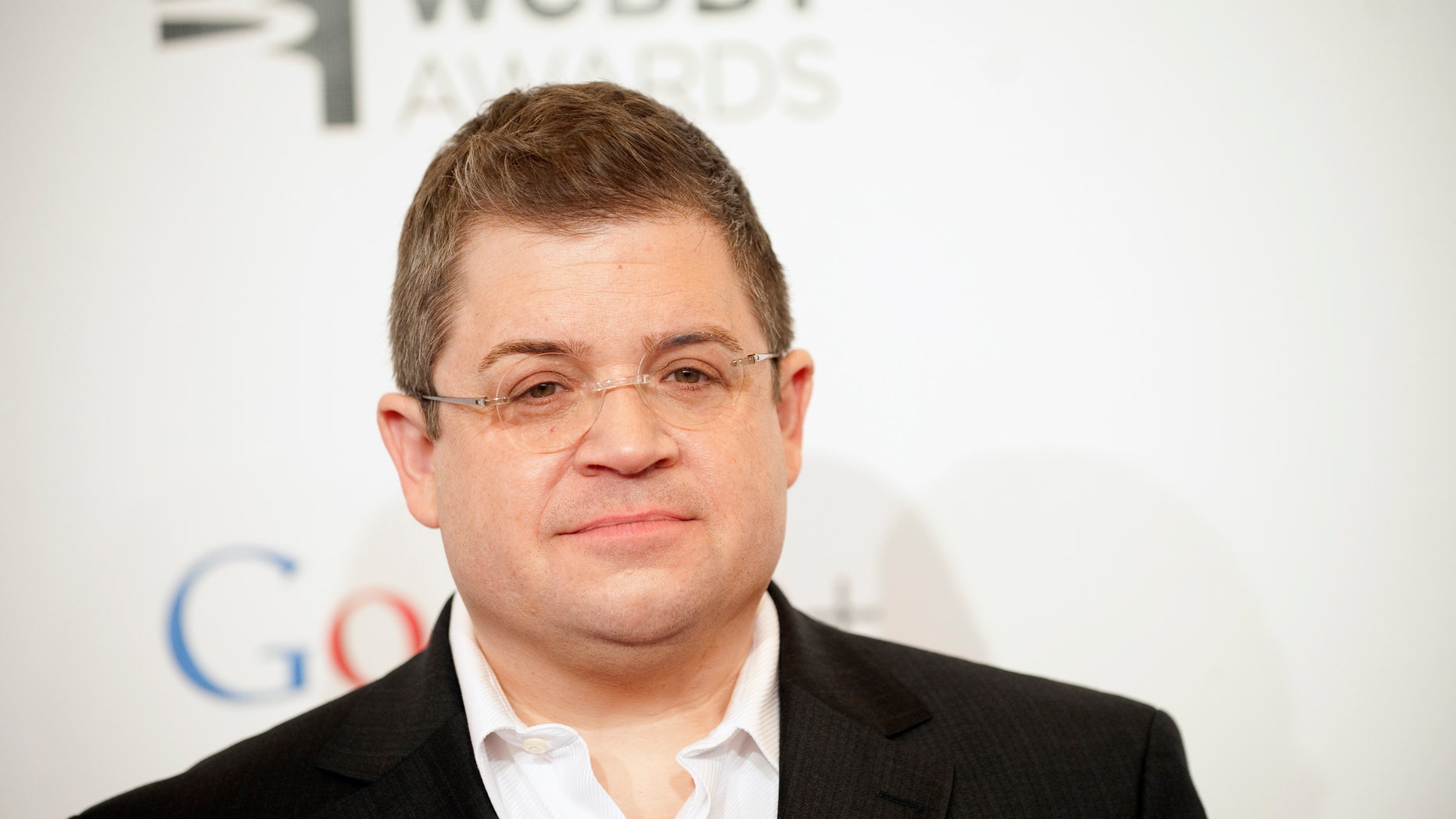 Patton Oswalt apologized for a since deleted retweet about the "long list of targets" that terrorists have when it comes to President-elect Donald Trump's worldwide holdings.
"Trump has properties all over the world. Terrorists will have a long list of targets that are literally owned by POTUS and bear his name," a Twitter use wrote.
Oswalt responded by retweeting the tweet and adding, "Holy f--k. Come 'n' get it, terrorists!"
Oswalt has since deleted the tweet reported by Breitbart, and issued an apology after garnering a lot of heat on social media.
The actor admitted that his tweet was "badly-worded" saying he was just "trying to express my sincere horror at the situation and went too ironic."
Deleted my first quoted RT of this 'cuz my horrified irony landed wrong. To be clear: this is awful & people are gonna get hurt. https://t.co/ouAew1CSq1

— Patton Oswalt (@pattonoswalt) November 25, 2016
This isn't the first time Oswalt has voiced his opinion on Trump.
In April, he called Trump an "ignorant, vengeful, racist a--hole."