Partner of 'Eastenders' actress Sian Blake pleads guilty to killing her, 2 children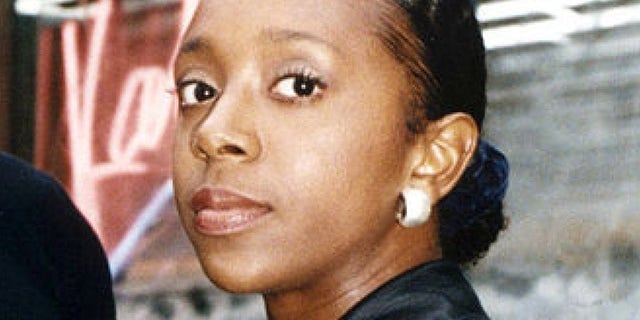 NEWYou can now listen to Fox News articles!
The partner of a former actress in the BBC soap opera "EastEnders" has pleaded guilty to killing her and her two children.
Arthur Simpson-Kent, 49, admitted murdering Sian Blake and her children, 8-year-old Zachary and 4-year-old Amon. The victims vanished in December and were found buried in the garden of their home. Autopsies determined the cause of their deaths to be head and neck injuries.
Kent fled to Ghana after speaking to detectives in Britain on Dec. 16 about Blake and the children. He was arrested by Ghanaian police on Jan. 9 and did not fight extradition.
He entered his pleas via video link Friday from the prison where he is detained.
Blake, 43, appeared in "EastEnders" in 1996-1997. She had been suffering from motor neuron disease.
Metropolitan Police Detective Chief Inspector Graeme Gwyn said Simpson-Kent has "never given a reason as to why he killed Sian, Zachary and Amon in the way that he did."
"Sian's close-knit family are devastated by the loss of their much-loved sister, daughter and cousin," he said. "The deaths of Zachary and Amon have compounded their grief and they have lost two entire generations of their family to a violent and completely senseless act of murder at the hands of Simpson-Kent."