Norman Reedus almost wasn't in 'The Walking Dead'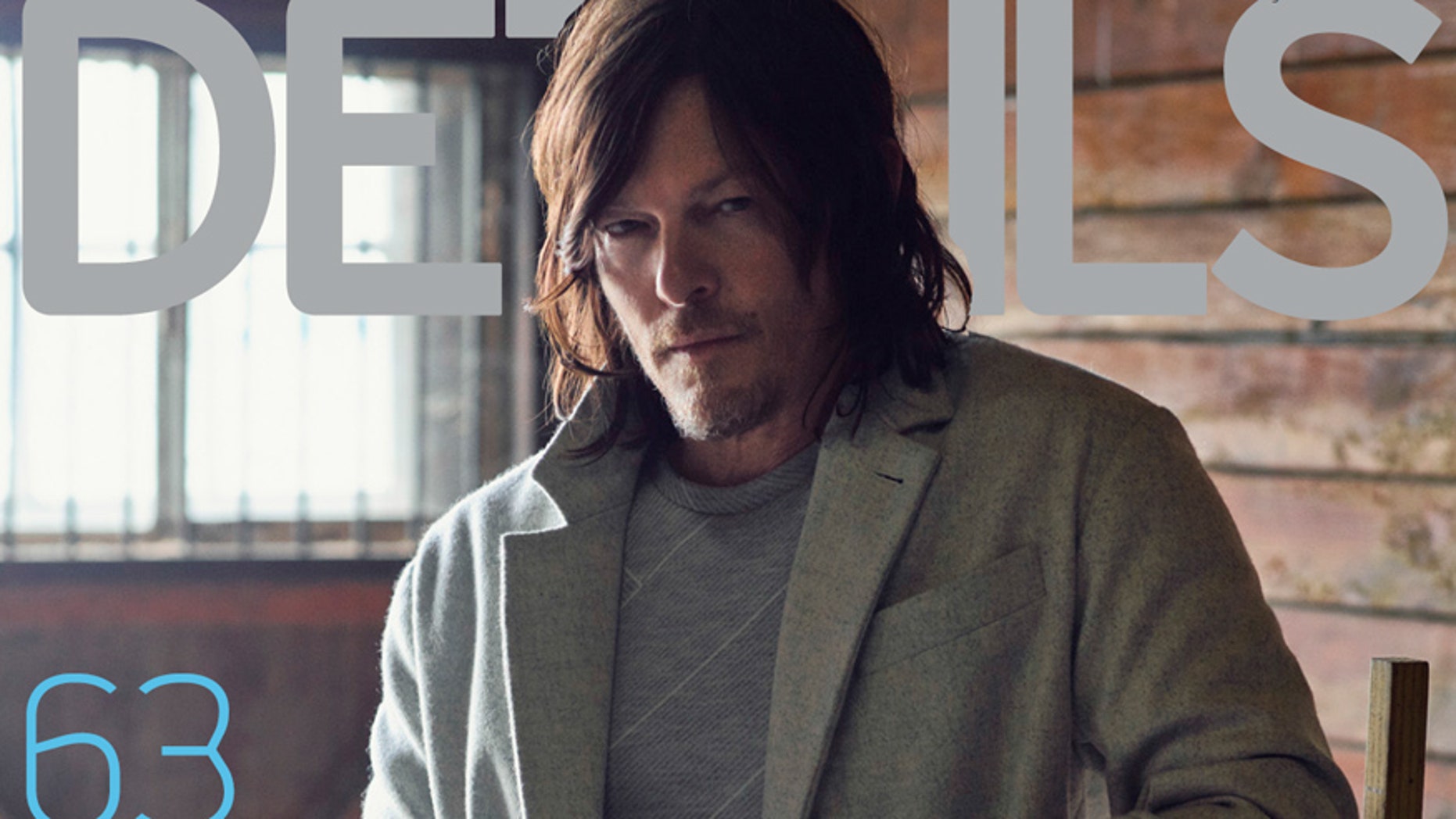 Norman Reedus almost wasn't in "The Walking Dead."
Reedus tells Details magazine he initially read the script only to find out the show had already been cast.
"I was like, 'Just get me in the room. I'll go in and do a guest spot,' " he said, and was apparently then asked to read the character Merle's lines. The show's creator Frank Darabont liked him so much he created Merle's younger brother Daryl specifically for Reedus.
Soon, the character was almost a co-lead on the show.
"The dynamic has changed," Reedus explained. "In Season 1, it was 'Here's some clay, mold it into something.' Season 2, it's 'Okay, here's the mold -- we're all sharing ideas on how big the hands should be.' And then Season 3: 'He may or may not have long or short hair,' and a bunch of people are making that decision."
Reedus thinks there's a "damaged quality" to Daryl. "That's something I might have unconsciously run with early on. Maybe I still do. It gives some people an underdog quality -- you want to root for them as they fight their way through something. Maybe I have a little bit of that."
"But I don't cry myself to sleep."
He may if the show ever decides to kill off Daryl, something Reedus says he's ready for.
"They'll kill me whenever they want. I would hate to leave the show," Reedus said. "I would play this role until I'm 80, I really would. And I could."
More from Details
John Stamos on Rehab, Reunions, and Forever Being Uncle Jesse
The Most Brilliant Porn Parodies of All Time
Jamie Dornan on His '50 Shades of Grey' Fame
Brad Pitt Is Back and Sexier Than Ever
Nick Jonas Shows Off His New Buff Body