Nelly rape accuser won't pursue charges, lawyer says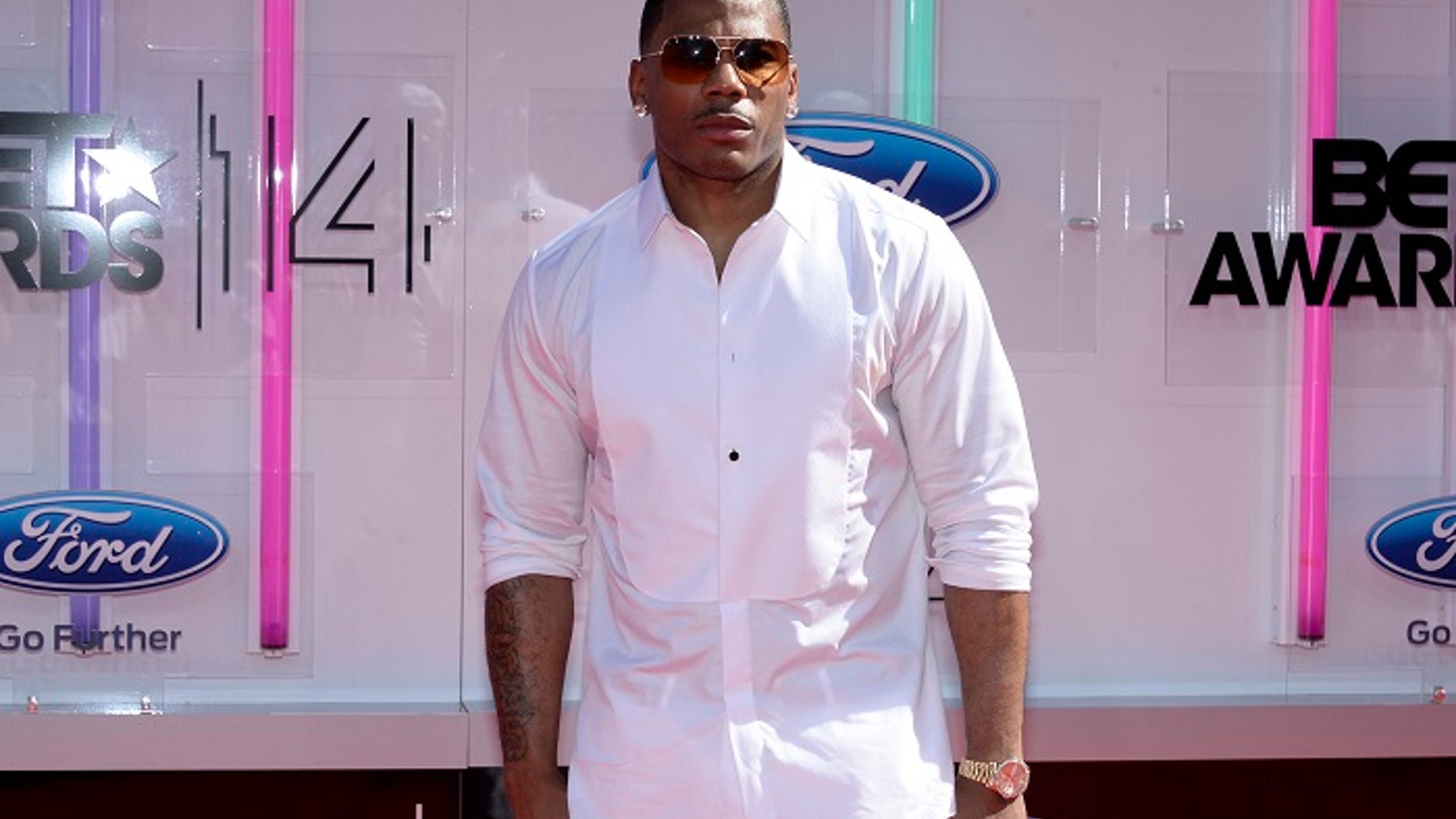 The woman who accused rap star Nelly of raping her after a concert in Washington state last weekend is dropping her pursuit of criminal charges.
Attorney Karen Koehler, who is representing the woman, said in a letter to investigators and local news outlets that her client "wishes she had not called 911 because the she believes the system is going to fail her."
Koehler's letter added that the woman "never wanted notoriety" and "never wanted a dime from that man."
"One day, maybe our world will change and thirty women will not be needed to (eventually) speak out against a celebrity who has hurt them in order to be believed," the letter concluded. "But that day has not yet come."
Police in suburban Auburn arrested Nelly, whose real name is Cornell Iral Haynes Jr., early Saturday in his tour bus at a Walmart. He was booked into jail on suspicion of second-degree rape and released later that day. He has not been charged with a crime.
The rapper's attorney, Scott Rosenblum, has called the rape claim a "completely fabricated allegation." Nelly himself posted his own denial on Twitter after he was released from prison last Saturday.
"Our initial investigation clearly establishes this allegation is devoid of credibility and is motivated by greed and vindictiveness," Rosenblum said last weekend. "I am confident, once this scurrilous accusation is thoroughly investigated, there will be no charges.
The Associated Press contributed to this report.