NBC Winter Olympics TV ratings way down, digital streams up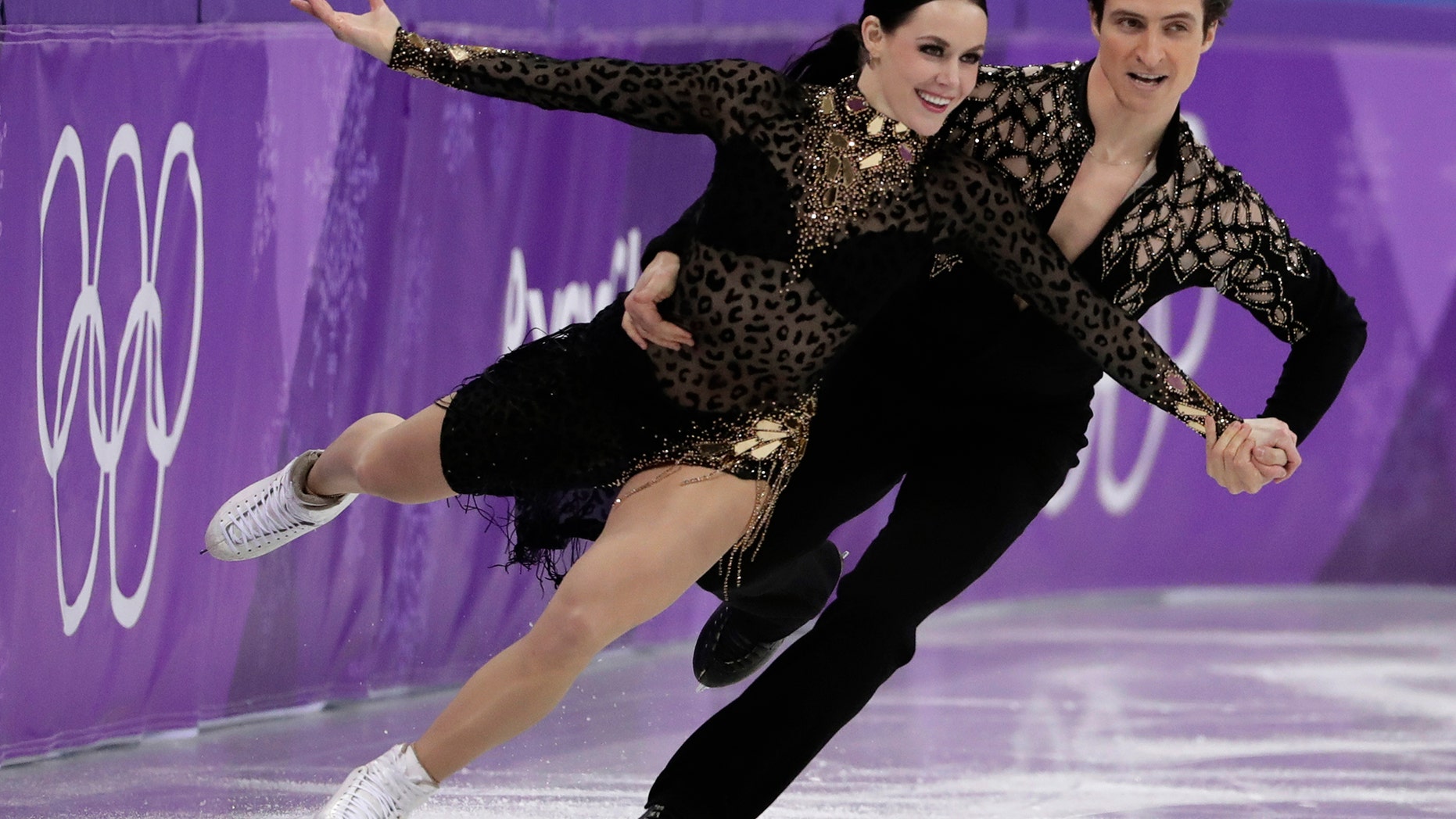 NBC's coverage of the Winter Olympics in PyeongChang, South Korea are down in most ratings measurables but digital consumption has made it difficult to compare viewership with past games.
Coverage averaged a combined 12.0 rating and 21.3 million viewers in primetime through Sunday, down 7 percent in both measures from 2014. The 12.0 rating is also the lowest average at this point of any Olympics since at least 1992, according to Sports Media Watch.
Sports Media Watch covers the industry with a focus on ratings. The site also noted that the average audience is the lowest since that 2006 Olympics, which averaged 20.4 million and the NBC-only average of 19.2 million is the lowest since at least 1992.
Sunday night's primetime coverage had a 9.1 rating and 16.3 million viewers on NBC, beating the NBA All-Star Game on TNT, but was down 25 percent in ratings and 23 percent in viewership from 2014, according to SMW.
Coverage of Olympics has evolved over the years and NBC now spreads content around, incorporating broadcast, cable and streaming platforms. When factoring in the various options such as NBCSN and digital, Sunday's primetime coverage had a 10.2 rating and averaged 18.2 million viewers – down 35 percent from the  2016 Summer Olympics which had similar streaming technology, according to SMW.
The 2014 Sochi Olympics did not feature simultaneous live streaming or competing primetime Olympic cable coverage, making an apples-to-apples comparison difficult. NBCOlympics.com and the NBC Sports app picked up 1.31 billion live streaming minutes of the 2018 games through Sunday.
NBC Sports Digital has also delivered 11.6 million uniques for live content –- up 174 percent from this point in the Sochi Olympics when streaming wasn't as big of a factor. NBCUniversal paid nearly $1 billion to broadcast the 2018 Winter Olympics and is expected to turn a profit despite the cost.
While NBC's numbers are down in most categories compared to past Olympics, network executives have said that advertising revenue remains strong.
"Even with its declining audience, the Olympics remains a ratings juggernaut, which is increasingly difficult to find in this increasingly fractured media environment," Forbes contributor Jonathan Berr wrote.
However, the PyeongChang games were recently called the "most boring Winter Olympics ever" by a different Forbes reporter, Mike Ozanian.
"NBC deserves a big chunk of the blame. I was looking for Ben & Jerry's Bourbon Brown Butter ice cream and instead the network made me drink a vanilla milkshake," Ozanian wrote. "And no, the explanation is not because of streaming."