NBC, producers of 'America's Got Talent' sued for wrongful death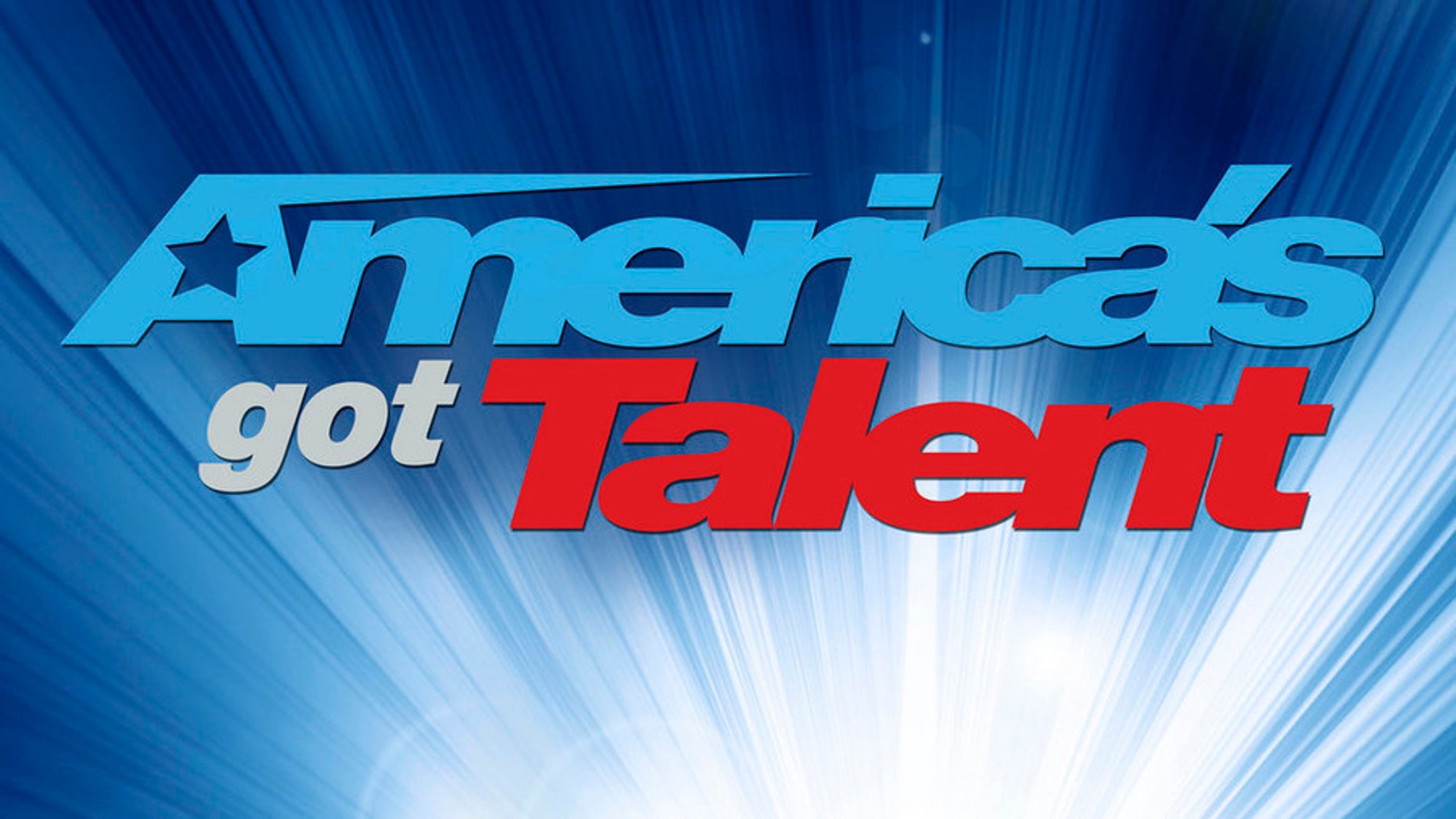 The producers of the NBC competition series "America's Got Talent" have been hit with a wrongful death lawsuit.
The family of a woman who died three months after being injured in a fall from her wheelchair outside of where "AGT" was filming is suing NBCUniversal and production company FremantleMedia.
In the suit, obtained by Deadline, Maureen Allen's family states Allen and her husband were volunteering at a science and engineering fair at the same venue where "AGT" was filming in June 2017.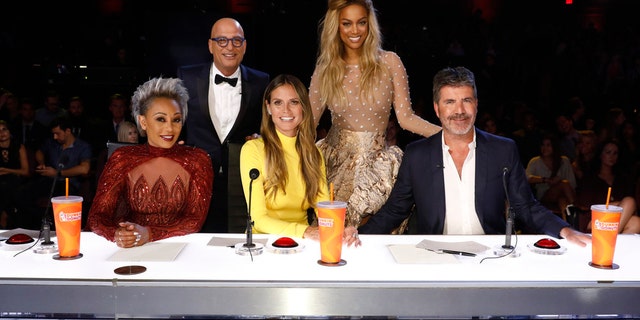 Allen's family states she attempted to enter the venue but "discovered that all disabled access points to the Auditorium appeared to be blocked off" due to the filming of the NBC series and that "the television show's trailers and equipment were blocking all handicap access points to the building except for one."
In order to gain access to a ramp, Allen was "forced to navigate and maneuver over a large power cord protector that obstructed the only available path of travel."
The suit claims Allen fell "while attempting to maneuver her wheelchair over [the] obstruction" and was "violently thrown off her scooter onto the hard pavement." She sustained head and arm injuries as well as a broken hip. According to the suit, Allen developed a blood clot and suffered a stroke the following day. She died on June 25, 2017.
Reps for NBC and FremantleMedia did not immediately return Fox News' request for comment.