NBC News, MSNBC hosts could receive cash windfalls when Trump signs tax reform they love to hate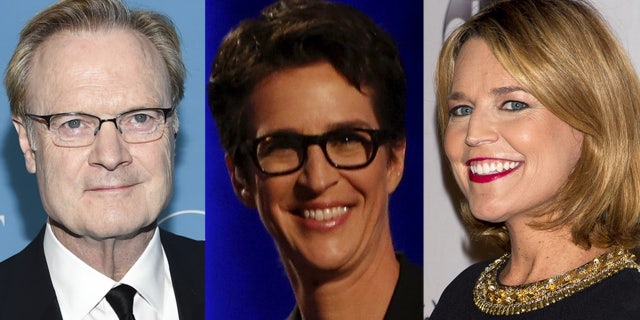 NEWYou can now listen to Fox News articles!
The highly paid journalists at NBC and MSNBC who keep blasting President Trump's tax reforms won't have to wait for their rates to go down to benefit, since parent company Comcast likes the plan so much it is sending out $1,000 checks to employees.
Comcast announced on Thursday that it would award special $1,000 bonuses to over one hundred thousand employees because of the passage of tax reform and the FCC's action on broadband.
The cable company's generosity presumably extends to seven- and eight-figure stars, who have been railing nonstop against the landmark GOP reform as benefiting the rich at the expense of the poor.
Officials at NBC News and MSNBC declined to say if news stars like Rachel Maddow, Lawrence O'Donnell and Chris Matthews would try to make it up to tax policy "victims" by redistributing their $1,000 windfalls.
So, will the anti-Trump newsers pocket the cash?
"The tax bill does, indeed, raise some dilemmas for the MSNBC commentators, now that the newly passed tax bill will directly benefit their wallets. But I say they should go ahead and take the Comcast cash and then donate it to a charity that can help low income workers. That provides some degree of moral consistency for the MSNBC on-air talent who condemned the tax plan as a giveaway to the rich, an economic class that would surely include most of them," media critic Jeffrey McCall told Fox News.
"That's a lot of money," MSNBC's Joe Scarborough said on "Morning Joe" Friday morning when discussing the bonuses that several companies are handing out.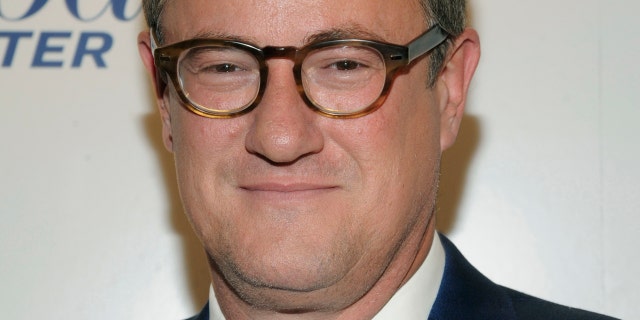 The tax bill has been regularly attacked on MSNBC's top programs, including "Morning Joe," "The Rachel Maddow Show" and "The Last Word with Lawrence O'Donnell." When discussing the tax bill, "Today" star Savannah Guthrie recently asked Paul Ryan, "Are you living in a fantasy world?" MSNBC hosts Joy Reid and Katy Tur have also criticized the bill and essentially everyone else at the liberal network have mocked the bill in some capacity.
Fox News host Laura Ingraham tweeted that "every panelist and host on MSNBC better" give the money to charity but not everyone thinks that will actually happen.
"Trump's critics on MSNBC will, of course, keep the $1,000 bonuses since Comcast's generosity has a significant tax benefit to the company and represents a corporate 'thank you' for eliminating net neutrality," journalist-turned-investment banker Poter Bibb told Fox News.
The $1.5 trillion tax bill reduces the corporate tax rate to 21 percent from 35 percent and changes the way the U.S. government taxes companies that also operate internationally.
Most on-air talent collect hefty paychecks from Comcast, but McCall pointed out that anti-Trump pundits don't have to take advantage of the tax reform if they're against it.
"A bigger quandary might be whether these personalities will take any benefits from the new, lower income tax rates. Those decisions will be made in private, I presume, but there's nothing to stop people from continuing to pay at the higher level, if their moral compasses suggest they should be paying a higher share of their income to the feds," McCall said.
Other companies including AT&T, Boeing, Wells Fargo and Fifth Third Bancorp are giving similar bonuses.
Comcast did not respond to a request for comment.
Fox Business' Thomas Barrabi contributed to this report