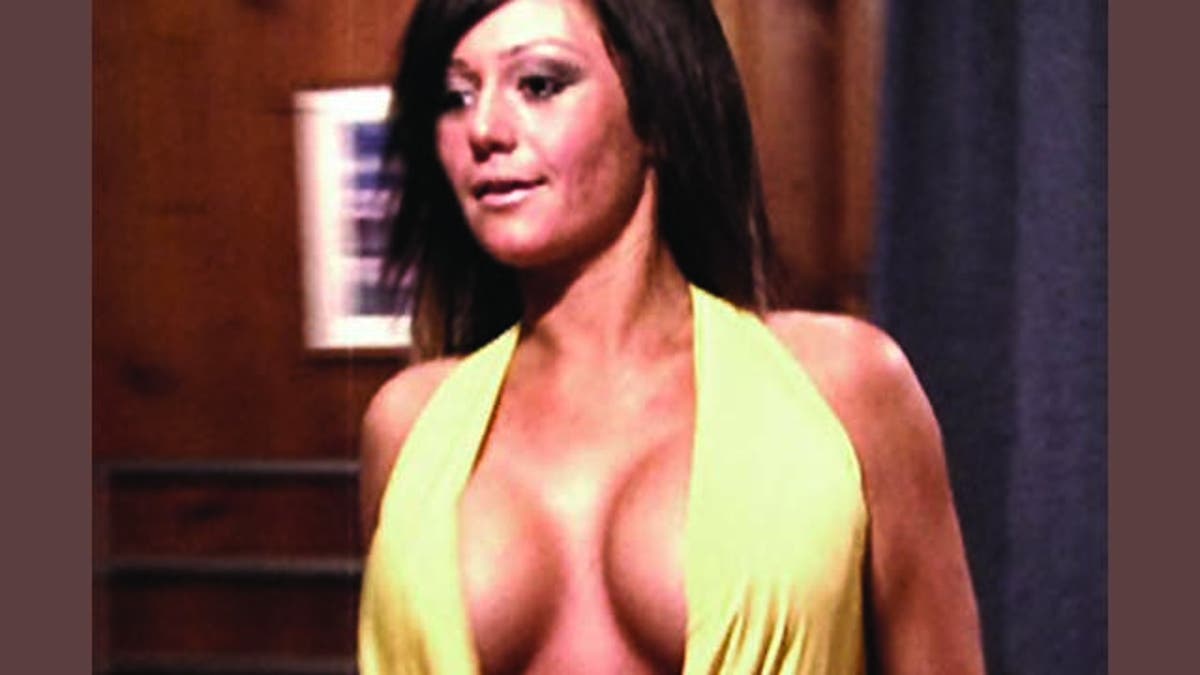 The wild cast from the hit MTV series "Jersey Shore" likes to drink, party and then drink and party some more.
But apparently the folks at MTV are trying to ban the booze, at least until filming for the highly-anticipated second season starts up again.
Jenni "JWoww" Farley made an appearance at the Estate in Boston over the weekend, but much to everyone's surprise, the reality starlet stayed away from the adult beverages and was heard saying it was because "MTV doesn't want [the cast] to drink."
SLIDESHOW: JWoww's Sexy 'Jersey Shore' Style.
So while JWoww is behaving herself when it comes to alcohol, it sounds as though she isn't exactly following the network's rules when it comes to earning the big bucks with public appearances.
"She also said that even though MTV is only allowing one appearance per week, she is booking some stuff 'under the radar' and has seven appearances next week. North Carolina, Florida, Buffalo and Cancun were a few of the places she mentioned," snitched an insider.
SLIDESHOW: 'Jersey Shore' Stars Outshine Real Celebrities!
According to the New York Post, last month the big-wigs at MTV ordered their "Shore" stars to limit their club/bar appearances or face strict fines and possible legal action. The cast members reportedly charge anywhere from $2,000 to $10,000 simply to turn up to a bash.
MTV did not respond for comment. But a rep for Farley said "Jwoww is not doing paid appearances across the nation. she is visiting family and friends in other cities like she has doing for the last 10 years. She has always followed MTV guidelines and will continue to do so."
JWoww also recently expressed her disappointment to Pop Tarts that she didn't get to personally meet Kim Kardashian while attending her Bebe show during the recent New York Fashion Week. However it sounds like the party princess got her own sweet revenge.
"Jenni said Kim was pretty pissed that she showed up and just to be outrageous, she purposely did not wear anything Bebe, she wore an electric blue Ed Hardy dress," said our source.
Now that deserves a fist pump.