MSNBC's Joy Reid walks back comments on conservative David French after bipartisan Twitter beatdown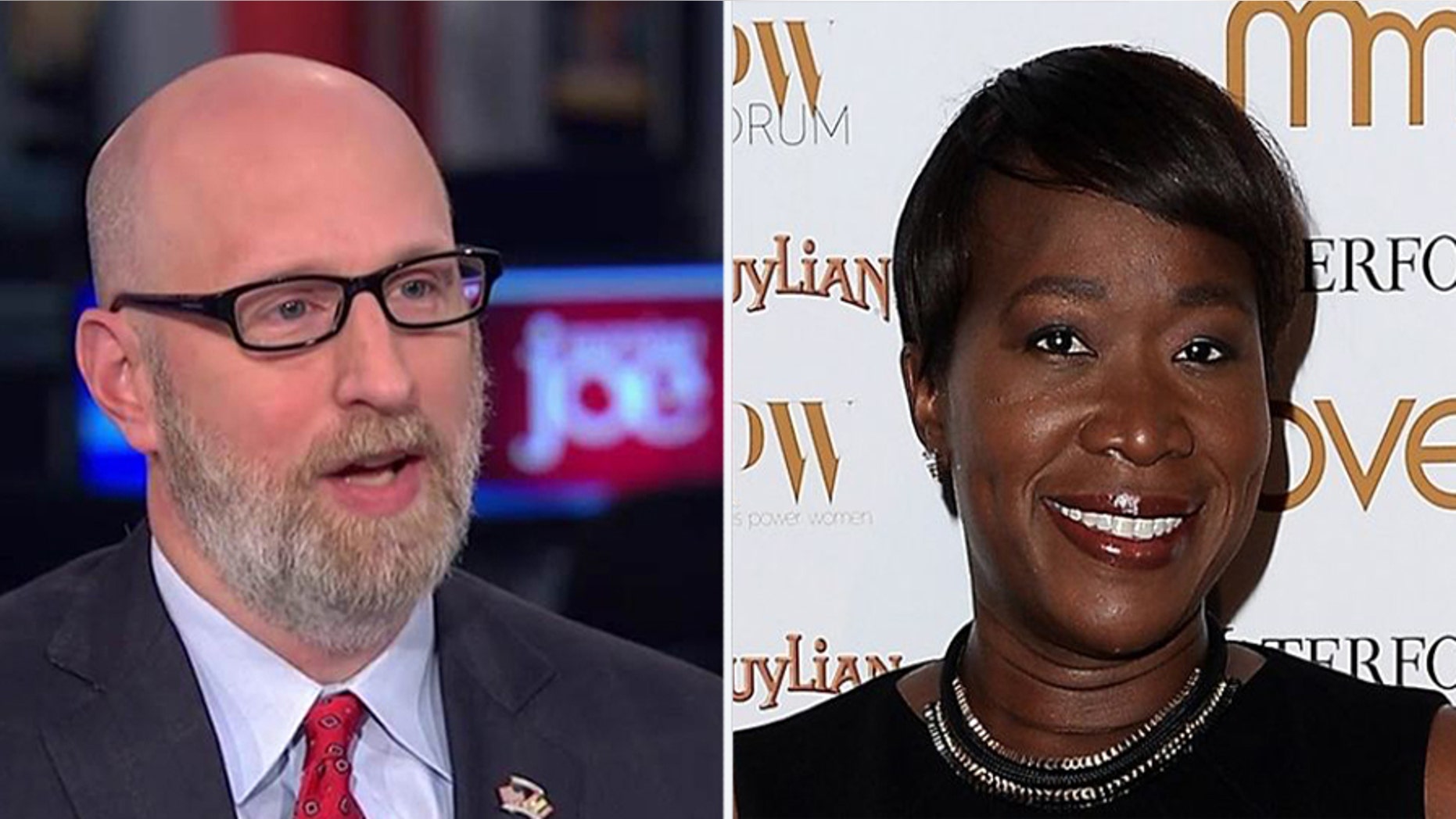 MSNBC star Joy Reid was forced to backtrack racially charged comments on a conservative commentary after they were mocked on Twitter by users across the political spectrum.
It all started when Reid responded to a piece written by David French that theorized a hypothetical nuclear attack on the heels of the false alarm that occurred in Hawaii last weekend. The conservative French noted that a "strike would devastate central Honolulu but leave many suburbs intact."
Reid apparently failed to read French's actual story that was published in the National Review, instead opting for watered-down, misleading pickups that were published by Newsweek and Raw Story that focused on Trump supporters living in rural areas. The MSNBC host then twisted the already watered-down versions of the story to make it about race.
"We have truly entered the age of insanity when the conservative argument in favor of risking nuclear war is, 'don't worry, it will only kill Democrats and minorities.' Shame on you @DavidAFrench,'" Reid wrote.
Reid immediately was mocked across Twitter for her take. French responded himself, calling Reid's tweet "misleading and ridiculous."
HuffPost reporter Yasher Ali called Reid's tweet "a totally unfair characterization," while National Review reporter Jim Geraghty asked, "Does anyone around Joy Reid have the courage to say to her, 'that was dishonest, and you shouldn't have done that?'"
"The bit that Joy Reid puts in quotes is not taken from David French's story or even from the Newsweek story. She just made that up," Hot Air's John Sexton pointed out.
Reid eventually took notice and backtracked, taking back her "take" and blaming Raw Story for the mix-up.
"Taking back my take on this take - the @rawstory writeup doesn't reflect @DavidAFrench's intent and I think @Aunty__Em would probably agree. David and I disagree on almost everything, but my take on this was off track," she wrote.
This is far from Reid's first controversial comment.
In recent memory, Reid has referred to Trump supporters as "deplorables," apologized for old blog posts in which she made homophobic comments while speculating about the sexuality of former Florida governor Charlie Crist and even said the Trump presidency is the "worst time to be a human" without mentioning things such as slavery, Black Death, or the Holocaust.