Morgan Wallen on recent mass shootings: 'I believe that a lot of people have neglected God'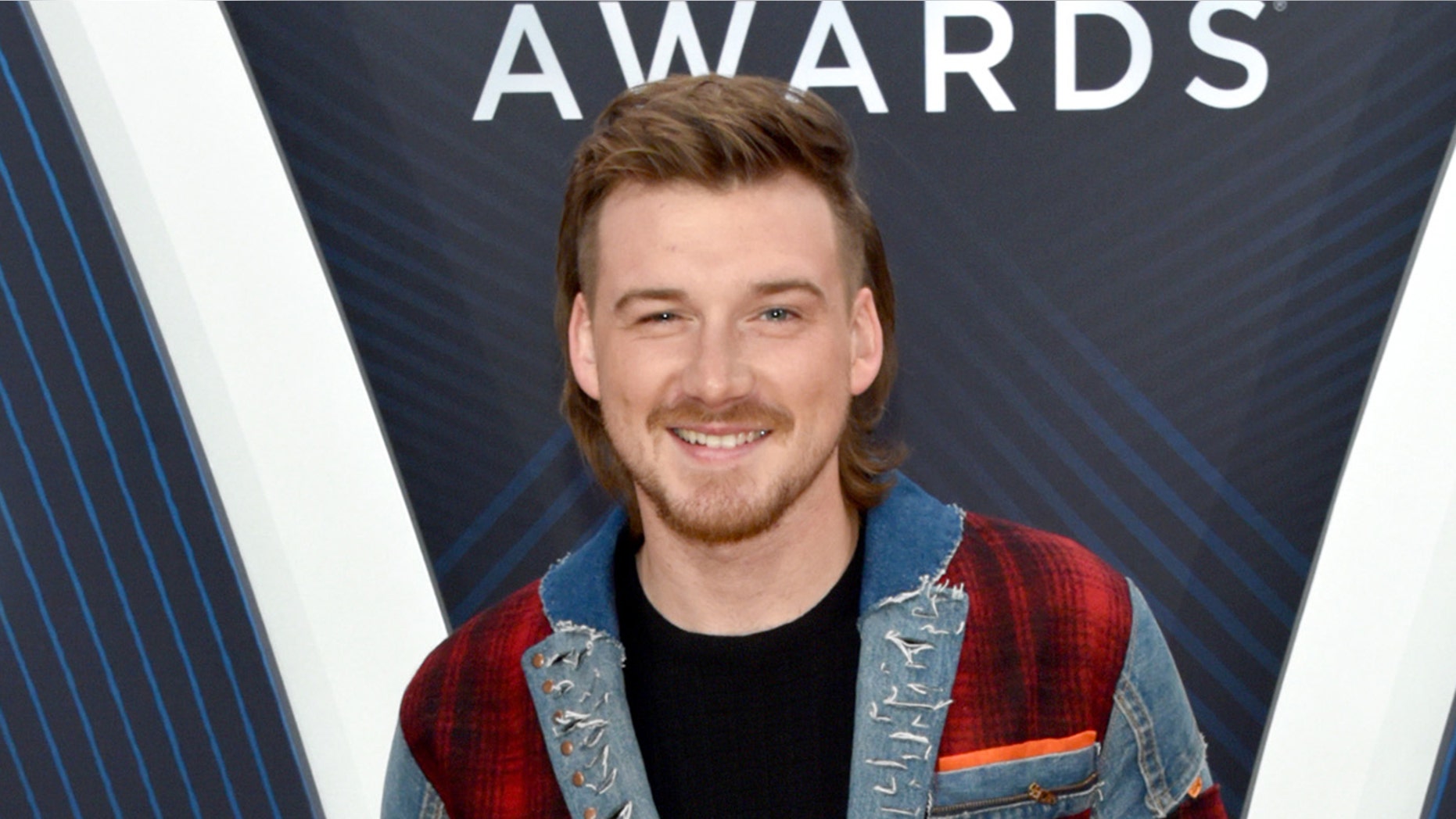 Country singer Morgan Wallen said he is relying on his faith to get through the recent string of mass shootings.
"I was on my way to the airport and I sometimes check the news and saw that there was another shooting," Wallen told Taste of Country about the November 7 shooting at the Borderline Bar & Grill in Thousand Oaks, Calif.
"And then I realized it was a country bar. I mean, first, it's sort of scary. Then you get mad."
Since then, the 25-year-old singer has been thinking about the tragedy non-stop.
CALIFORNIA BAR SHOOTING LEAVES 12 DEAD, INCLUDING SHERIFF'S SERGEANT, POLICE SAY
"I don't have any answers, but in my personal opinion, I'm a person that has faith and I believe that a lot of people have neglected God," he explained to the outlet.
"We don't put the Ten Commandments in school anymore. We just neglect everything and people act like the Ten Commandments is something so terrible. I mean, it's a way to live. I think we all could agree on what they say."
He continued: "I believe in God. I believe that He's real and I believe He has control over a lot of things and I think throughout history there has been a lot of countries that have turned their back on Him and the result is not great. Hopefully, we can get something figured out."
LAS VEGAS SHOOTING SURVIVORS WERE INSIDE THOUSAND OAK BAR, FRIENDS SAY
When asked about how some survivors of the Las Vegas mass shooting last October were inside the Borderline Bar, Wallen replied: "No one should have to go through that once."
"And definitely not twice," he added. "I guess it's just the reality of the world we live in."
On November 7, a former Marine -- armed with a Glock 21 .45-caliber handgun with an illegal extended magazine -- opened fire on a packed Southern California country music bar killing 12 people, including a veteran sheriff's sergeant nearing retirement, officials said.