MMA fighter Brye Anne Russillo says big breasts not helping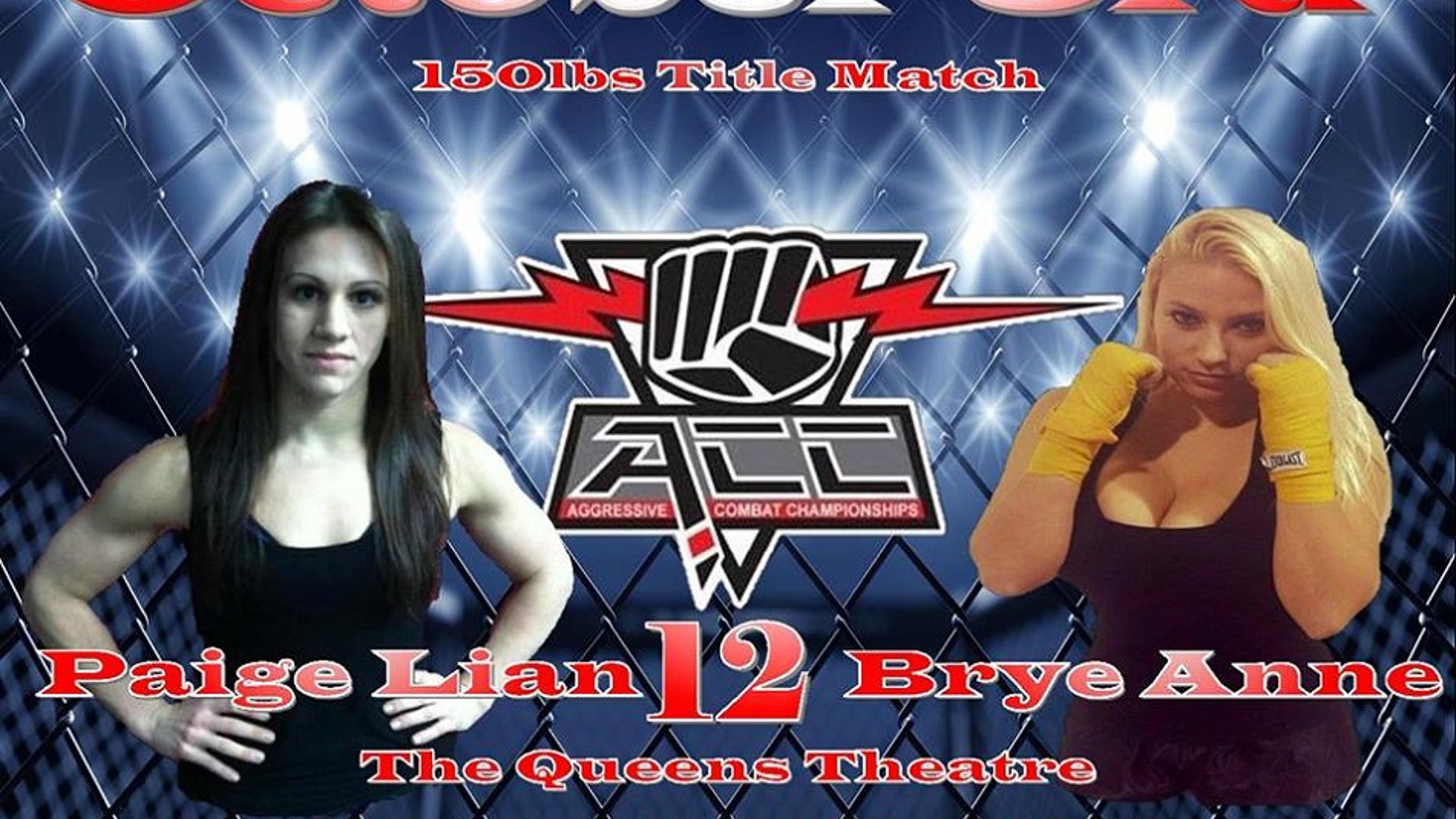 Mixed Martial Arts fighter Brye Anne Russillo says there are two big things getting in the way of success in the cage: her breasts.
Russillo is slated to face Paige Lian for the 150-lb. title at New York State's Aggressive Combat Championships, but she told My MMA News she would do better at a lower weight class if only she wasn't carrying extra weight on top.
"I can't cut my [breasts] off and put them on the side, they weigh 12 lbs.," Russillo said, adding that she would do her best to lose weight in other areas so she can enter her next fight at 135 lbs.
Russillo, 29, said that people have a hard time believing she is an MMA fighter.
"Everyone expects me to be a Barbie Doll. Bleach blonde hair and a big chest," explained the single mom, who credits the sport with getting her into the best shape of her life.