Michigan OKs $13.5 million for 4th installment of Eddie Murphy's Beverly Hills Cop franchise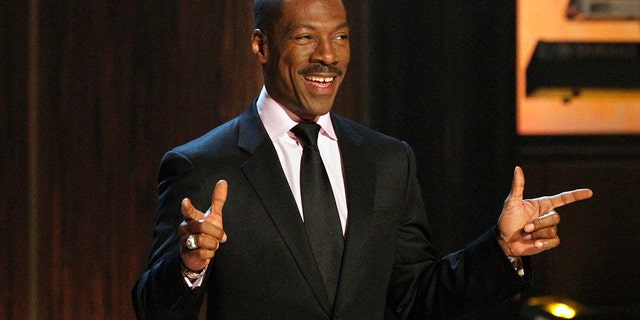 DETROIT – The state of Michigan has approved $13.5 million in incentives for the fourth installment of Eddie Murphy's Beverly Hills Cop franchise, which will be filmed in and around Detroit, officials announced Thursday.
Murphy will return to his role as Axel Foley, Brett Ratner will direct and Jerry Bruckheimer will produce the film for Paramount Pictures, according to the Michigan Film Office. The office said it estimates that filmmakers will spend $56.6 million in the state and employ about 352 Michigan workers. It's set for a March 2016 release.
"We are excited to welcome Axel Foley and the Beverly Hills Cop franchise back to Michigan," film office Director Margaret O'Riley said in a statement. "This project will highlight locations throughout metro Detroit that speak to the city's heritage while making significant investments in the community by hiring Michigan workers and local businesses."
In the update to the franchise, the Foley character leaves his work as a Beverly Hills police detective "during the coldest winter on record to navigate the new rules and old enemies in one of America's most tenacious cities," the film office said.
Murphy starred in the first Beverly Hills Cop movie in 1984, also produced by Bruckheimer, and it was that year's top-grossing movie in North America at $235 million. Sequels followed in 1987 and 1994.