Actor Michael Rapaport is never shy about publicly bashing Donald Trump on social media. However, his most recent vitriol is directed at the American left for continuing to pursue the Russian collusion angle in an effort to dethrone the president.
The 49-year-old star has received backlash in the past for some of his more brutally honest thoughts on public matters, including politics. In a recent video posted to Twitter, Rapaport dug in deep on "Democrats and independent snowflakes" in the wake of Attorney General William Barr's four-page summary of special counsel Robert Mueller's investigation into Russian collusion with Donald Trump's 2016 campaign.
HOLLYWOOD STARS APOPLECTIC OVER MUELLER PROBE FINDINGS: 'YOU CAN'T INDICT A HAM SANDWICH'
As previously reported, Barr determined that there was no evidence of collusion, which many believe brings an end to the ongoing question. However, several Democrats and those on the left are calling for the report to be released in full.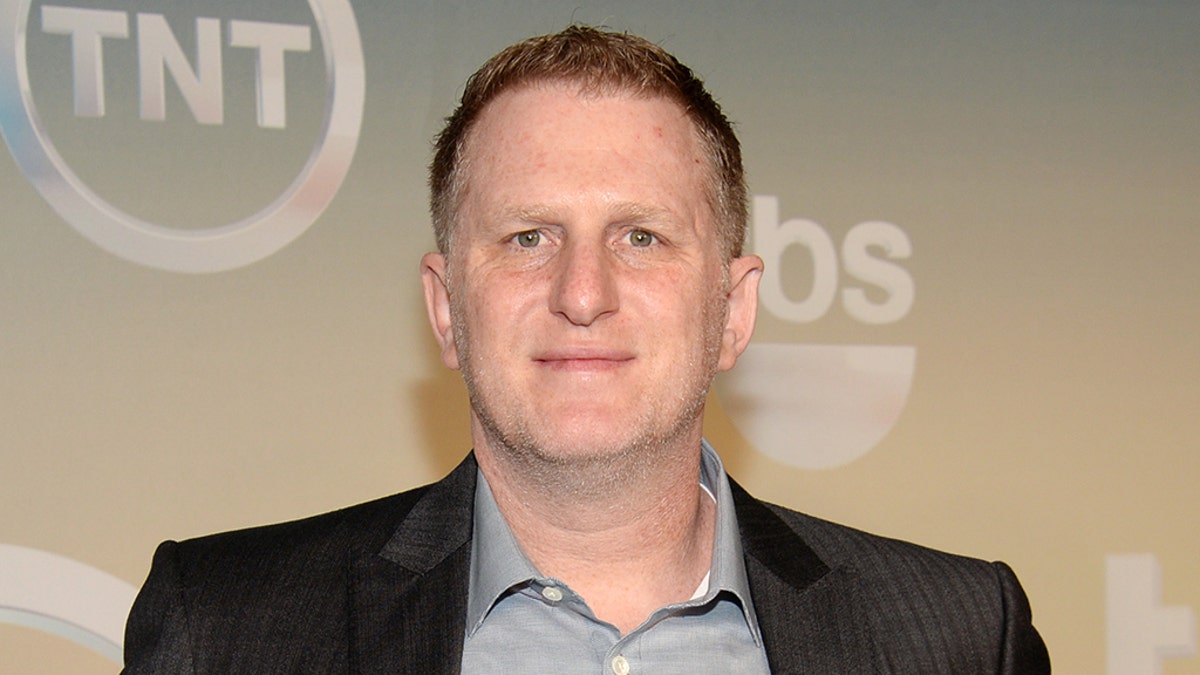 "This goes out to all my Democratic and independent snowflakes out there: Move on! OK, we don't need to read the f---ing Mueller report," Rapaport began his impassioned video speech. "They didn't get D---stain, OK? They didn't f---ing get him with the Russian thing."
The star went on to call on 2020 Democratic hopefuls to move on to a different angle and to prepare for a real fight for the White House. While trying to encourage the candidates, he couldn't help but dig into them as well.
PENCE: MUELLER FINDINGS 'SHOULD BE WELCOMED BY EVERY AMERICAN WHO CHERISHES THE TRUTH'
"Dust yourselves off and figure out other ways to f--- him. Mainly, whoever's gonna run against him representing the Democrats. That means you, Joe Biden. That means you, crying Cory Booker," Rapaport continued. "Beto, or Beta, whatever the f--- your name is. And Bernie f---ing Sanders. Start training like it's Rocky f---ing III."
He continued: "And to all the people out there, stop whining, stop f---ing complaining. You don't need to f---ing read the report. It's over! Figure out another way to f--- D---stain Donald Trump. Because the Russian avenue, it didn't work. We gotta move on. Now!"
CLICK HERE TO GET THE FOX NEWS APP
You can watch Rapaport's entire NSFW tirade in the video posted to Twitter.