Michael Lohan Arrested for Violating Restraining Order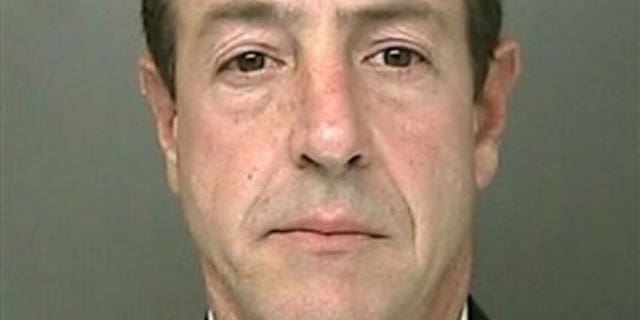 SOUTHAMPTON, New York – Police on New York's Long Island say Lindsay Lohan's father has been arrested and charged with criminal contempt, for allegedly violating an order of protection.
Suffolk County police say Michael Lohan was arrested Monday on the misdemeanor charge. Police had no further comment on Tuesday.
His attorney did not immediately return a call for comment.
According to Newsday, his ex-wife, Dina Lohan, had a restraining order against him dating back to 2005.
In June, a judge said Michael Lohan would avoid prosecution on a misdemeanor charge of aggravated harassment if he stayed out of trouble for a year. Lohan denied a claim by prosecutors that he threatened to kill his girlfriend and himself if she left him.
The actress reportedly is estranged from her father.