Lindsay Lohan Selling Old Clothes on Family Web Site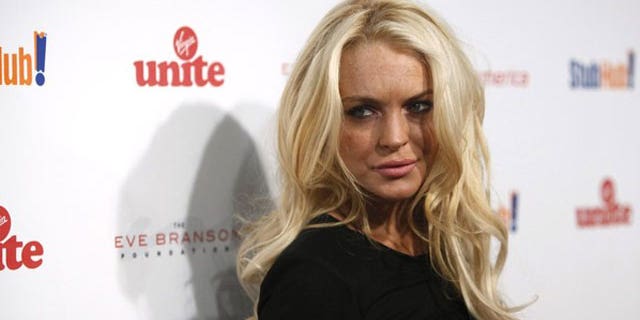 If you've ever wanted to dress like Lindsay Lohan, now you have a chance. And no, we don't mean dying your hair red and walking around with a can of Coke at all times. The troubled starlet is taking a break from her daily life of Tweeting, clubbing and shopping to sell some of her clothing second-hand via her family's Web site, Lohanhouse.com.
The site boasts item ranging from $10 to several hundred, all previously owned by Lindsay or a member of her family. Some items include a pair of Stella McCartney boots for $800 or a Charlotte Ronson shirt for $100.
Lohan updated her Twitter page this weekend, saying a "potion" of the proceeds will go to charity. But PORTION wasn't the only word spelled wrong – a budding designer herself, Lohan seemed to have trouble spelling designers names, calling Marc Jacobs "Marc Jacob" and Diane von Furstenberg "Diana vonFurstenburg."
Oops!