Mia Farrow's son Thaddeus killed himself, medical examiner's office says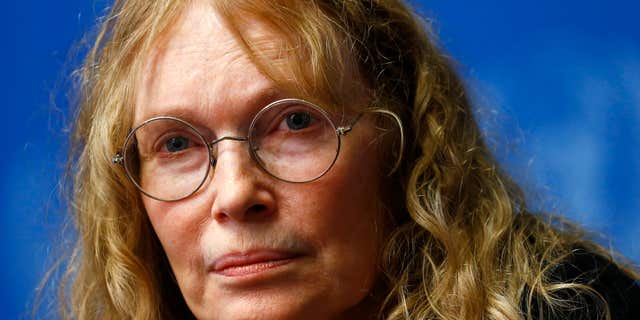 Connecticut authorities have ruled the death of Mia Farrow's 27-year-old son, Thaddeus Wilk Farrow, a suicide, saying he shot himself in the torso.
State police said Thaddeus Farrow was found in his vehicle Wednesday afternoon in Roxbury with a life-threatening injury and was later pronounced dead at a hospital.
The state medical examiner's office determined the cause of death Thursday after an autopsy.
Representatives for the actress did not return messages.
State police say Thaddeus Farrow lived in Torrington, about a 24-mile drive from Roxbury. Public records show he had lived at his mother's property in nearby Bridgewater until a few years ago.
The actress adopted Thaddeus Farrow, who contracted polio in an orphanage in Kolkata, India, and was paralyzed from the waist down.

Mia Farrow has 11 living children – four biological and seven adopted. Thaddeus' reported death would be the third adopted child she has lost.
Thaddeus Farrow spoke about being adopted Mia in a 2013 interview with Vanity Fair.
"It was scary to be brought to a world of people whose language I did not understand, with different skin colors," he said. "The fact that everyone loved me was a new experience, overwhelming at first."
The Associated Press contributed to this report.