Meghan Markle, Prince Harry taking charge of wedding planning but Obama invite still up in the air
Meghan Markle and Prince Harry are taking charge of their May 19 wedding, according to their rep.
The couple's spokesperson told People the pair are "leading the planning process for all aspects" of their royal wedding.
And Prince Harry recently revealed he and Markle still need to put together the guest list for their big day.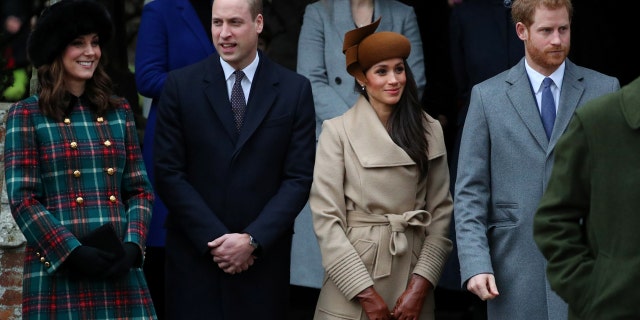 On Sunday December 17, Prince Harry invited former President Barack Obama to be interviewed for BBC Radio 4 as part of his guest editorship. While the bulk of the interview involved talk of world leadership roles in the modern age of digital technology, mention of the royal wedding guest list did come up.
The prince revealed during the chat he wasn't yet sure if the Obamas would get an invite -- despite speculation they are sure to be included.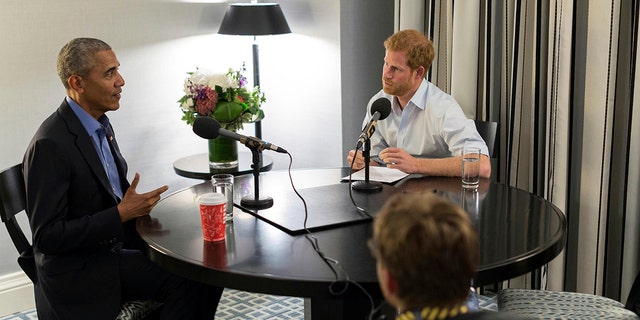 "I don't know about that, we haven't even put the invite or the guest list together, who knows if he's going to be invited or not," Harry said. "I wouldn't want to ruin that surprise."
The royals have shared a friendship with the Obamas for several years.
Confirmation on the royal guest list may still be up in the air, but the one thing that is certain is how Harry feels about his fiancée.
Harry gushed about Markle's first Christmas with his family in Sandringham to BBC Radio 4 saying, "she really enjoyed it."
The 36-year-old prince went on to say that his family loved having her at the exclusive Christmas fete.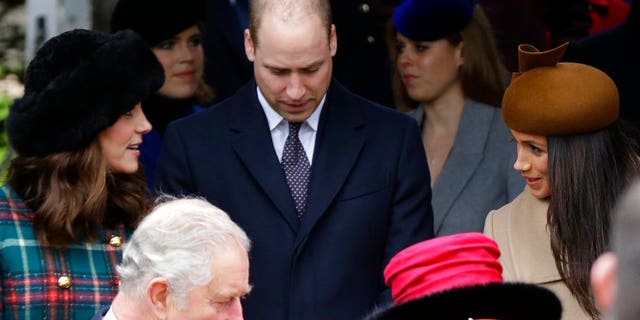 "There's always that family part of Christmas [where] there's always that work element there as well, and I think together we had an amazing time," he said. "We had great fun staying with my brother and sister-in-law and running round with the kids. Christmas was fantastic."
And though the couple is working to create their own unique traditions, Harry praised his fiancée for adapting to his family's royal ways.
"She's done an absolutely amazing job," he said. "She's getting in there and it's the family that I suppose she's never had."