Megan Fox: 'I think Ellen is sexy'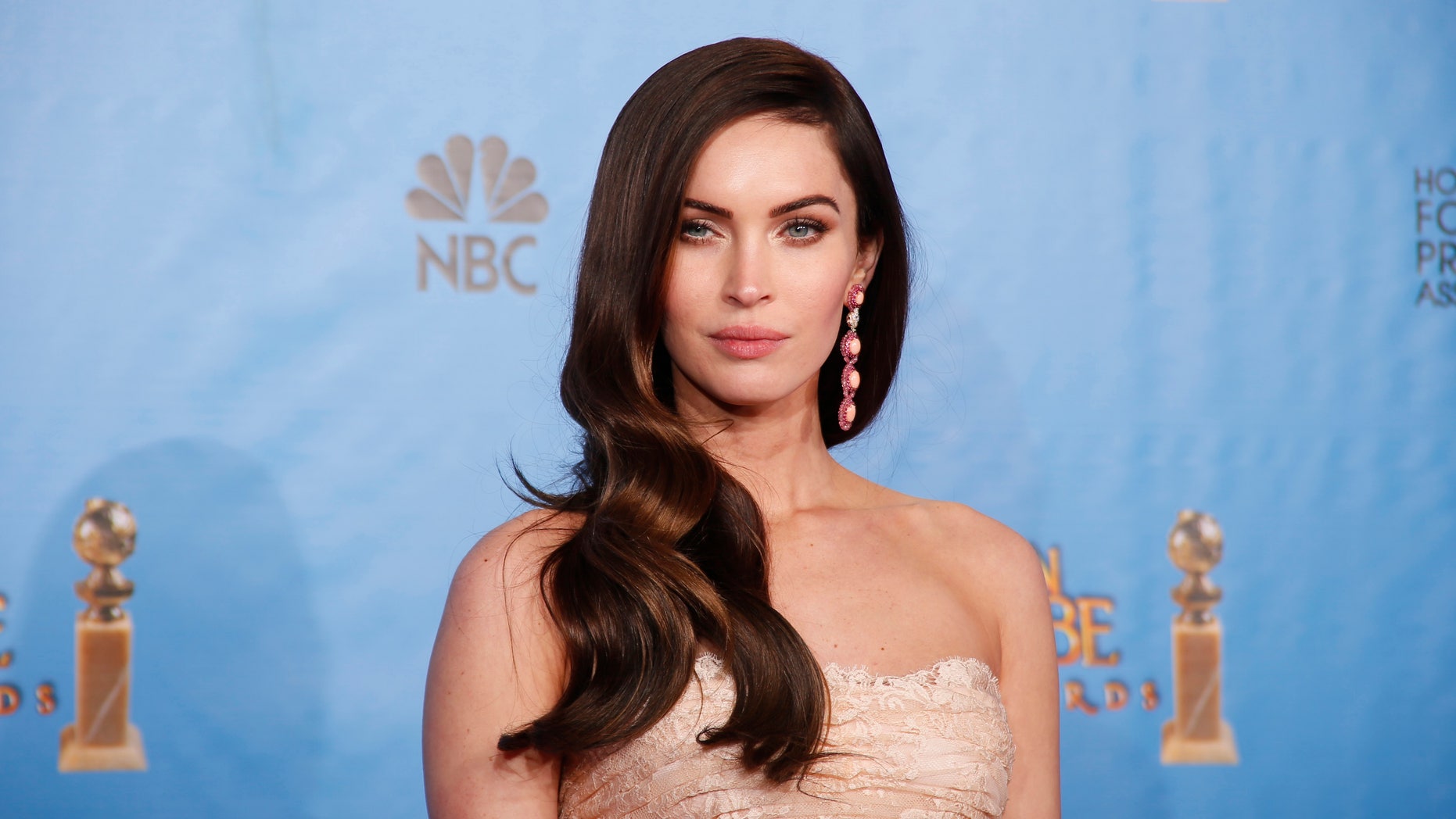 Megan Fox is happily married to "Beverly Hills 90210" star Brian Austin Green with whom she has two sons but that doesn't mean she can't look. The 28-year-old stunner told Cosmopolitan magazine that she finds talk show host Ellen DeGeneres sexy.
"I think Ellen is sexy," Fox declared. "Maybe it's the way she gives off the impression that she's anti- 'the business' even though she's engaging in it. And humor is also sexy."
The "Transformers" star who will be seen this summer in "Teenage Mutant Ninja Turtles" also offers some advice to women on how to attract the opposite sex.
"Women don't have to be desperate and try so hard," she counsels. "Allow yourself to be strong and powerful and men will be crawling on their hands and knees."