Mayim Bialik stands by her work with once-controversial Israeli brand SodaStream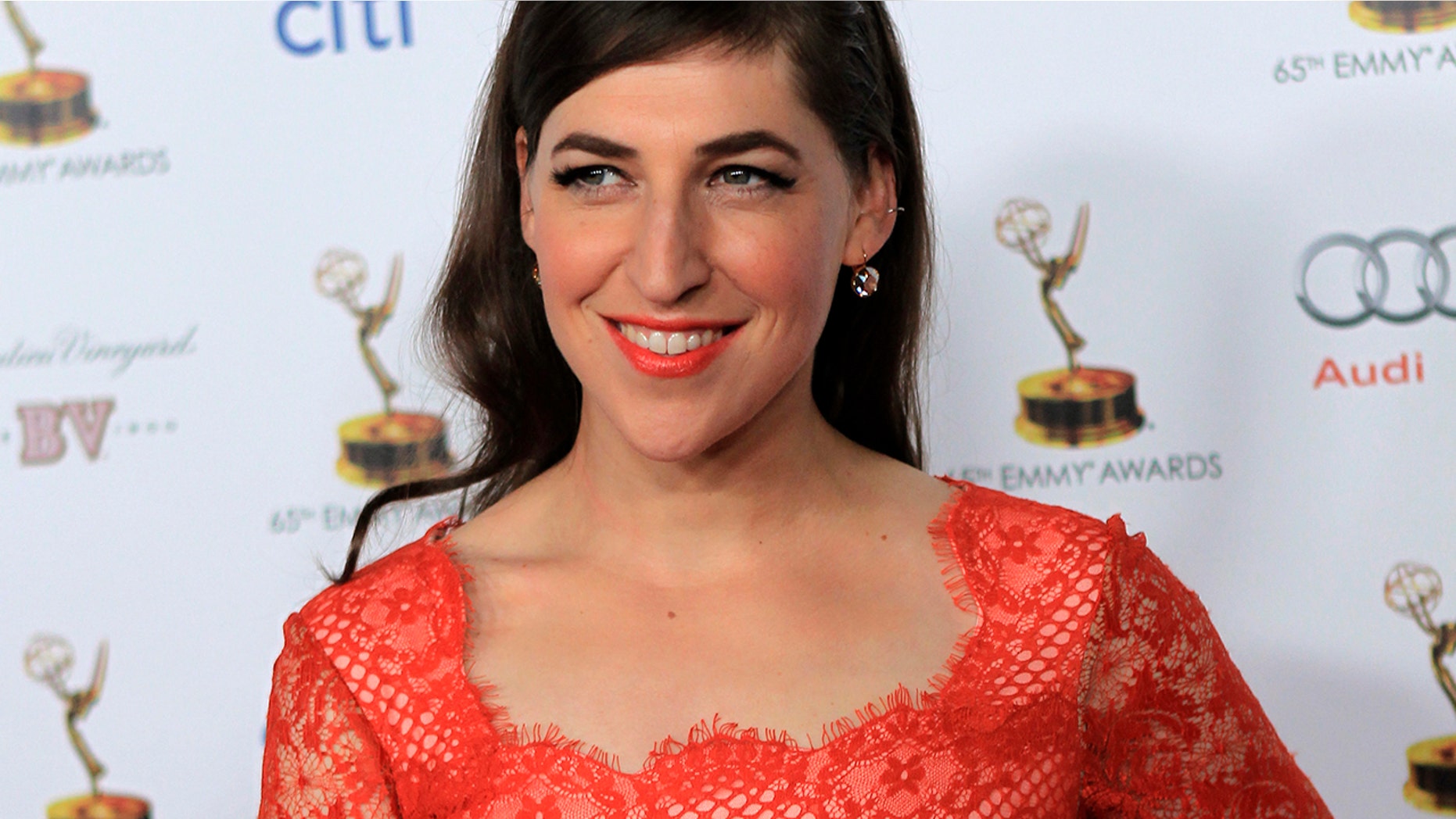 Mayim Bialik is proudly leading a new campaign for SodaStream despite the Israeli beverage company stirring up controversy for its last celebrity endorser -- Scarlett Johansson.
"The Big Bang Theory" star defended the Israeli company against those that criticize SodaStream for having operated in the West Bank.
"SodaStream recently struggled to secure working permits for its Palestinian workers in an effort to bridge religious and political conflicts and improve lives where they can," Bialik told Fox News. "This is admirable and while it may not solve the entire Middle East situation, it is a gesture of solidarity and respect that is needed in so many places in this world."
The Jewish star, who has been outspoken about her support of Israel, said SodaStream "is about diversity, coexistence and peace."
'BIG BANG THEORY' STAR MAYIM BIALIK TAKES ON PALESTINIAN ACTIVIST LINDA SARSOUR
Pro-Palestinian activists who advocate consumer boycotts of goods produced in Jewish West Bank settlements have encouraged the public to shun SodaStream. The company's main plant was in an Israeli industrial zone next to the settlement of Maaleh Adumim in the West Bank. The company has closed the plant in the controversial location in 2015.
"As so many people in Israel know, people from different religions, ethnicities and nationalities can work together in peace and harmony despite what the media wants us to believe. Individuals and corporations can show that we are stronger together: women, men, children, lovers of peace, and lovers of freedom and justice," she said.
Johansson served as the global ambassador for SodaStream for eight years and even stepped down as an Oxfam Global Ambassador over a "fundamental difference of opinion" about her work with the beverage company.
Bialik now appears in a video called "The Homoschlepiens" alongside "Game of Thrones" actor Kristian Nairn in a SodaStream campaign.
The partnership was a natural one, Bialik told us, because the company's reusable bottles are an effort to make "single-use plastic bottles...a thing of the past."
"As a species, we have evolved so much, but much as we know plastic bottles pollute our environment and kill marine life, we continue to use them," she shared.
Bialik spoke to Fox News over email after being put on vocal rest by her doctor. She said not being able to speak for "a whole month" is "very hard" because she loves "to talk and [needs] to talk!"
"When I remove the ability to speak I get to see what's really worth talking about," she said.
The Associated Press contributed to this report.