Martin Sheen and wife 'just fine,' actor says after son Charlie Sheen's search amid fire evacuation
NEWYou can now listen to Fox News articles!
Martin and Janet Sheen, parents of actor Charlie Sheen, have been found safe amid the evacuations for the rapidly spreading wildfires across California.
"We're just fine," Martin Sheen told Hal Eisner of FOX11 Los Angeles in Zuma Beach late Friday.
"Emilio, Ramone, Renee, Charlie, we're fine," the veteran actor said, referring to his four children. "We're at Zuma Beach. We're probably going to sleep in the car tonight. We're just fine and hope you guys are, too."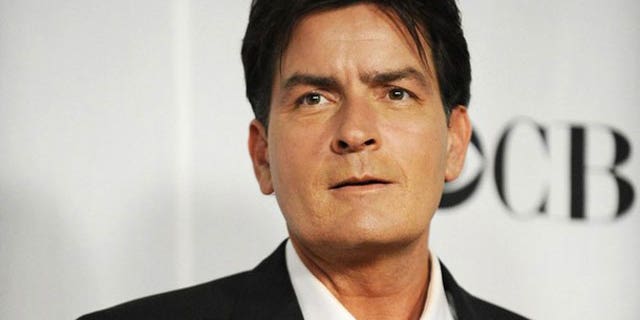 Earlier Friday night, Charlie Sheen said he couldn't get in touch with his parents who were last reported to be in an evacuation group at Zuma Beach. He made a desperate plea on Twitter, asking the public that "if anyone has eyes" on his parents, to please let him know.
"I cannot get ahold of my parents, Martin and Janet Sheen. They are in the group, at the staging ground near Zuma Beach," Sheen wrote. "If anyone has eyes on them, please let me know that they are safe and sound in the middle of this horrific scenario. Thank you in advance."
State officials put the total number of people forced from their homes at about 250,000. Evacuation orders included the entire city of Malibu, which is home to 13,000, among them some of Hollywood's biggest stars.
CELEBRITIES FORCED TO EVACUATE DUE TO CALIFORNIA WILDFIRES
A fierce wildfire in Northern California incinerated most of the town of Paradise — home to about 30,000 people — with flames that moved so fast there was nothing firefighters could do, authorities said Friday.
At least nine people have died and more than 6,700 structures were incinerated in what quickly grew into the state's most destructive fire in at least a century.
The Associated Press contributed to this report.