Mark Wahlberg lends his support to repair a vandalized Vietnam War memorial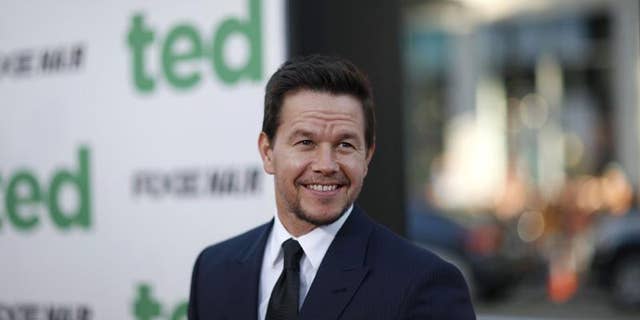 Actor and Boston native Mark Wahlberg is among those offering his support to efforts to repair a vandalized Vietnam War memorial.
The damage to the memorial in Boston's Dorchester neighborhood and the landscaping around it was discovered last week.
State police said bricks had been thrown at the memorial stone, an American flag was cut and a Massachusetts flag was ripped taken a flagpole and left with trash on it. A POW-MIA flag was apparently stolen.
MARK WAHLBERG: 'THERE'S NOTHING MORE IMPORTANT THAN FAITH AND FAMILY'
Wahlberg tweeted his support for a GoFundMe page that's been set up to help pay for repairs to the Dorchester Vietnam Memorial, which includes the names of local residents who died in the conflict.
No arrests have been reported.