Mark Hamill responds to news that Carrie Fisher will appear in next 'Star Wars' via old footage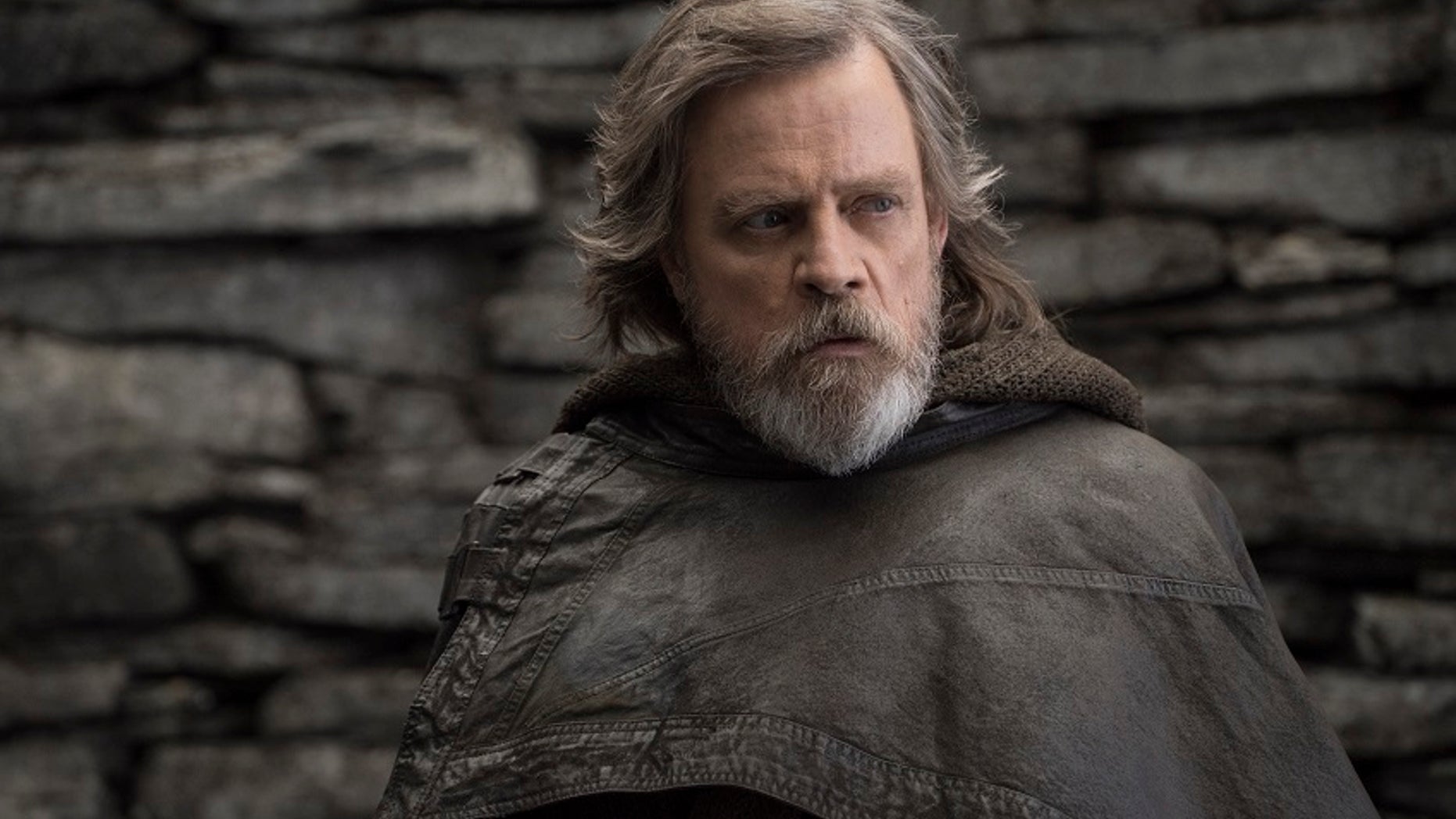 Mark Hamill has responded to the news that his longtime "Star Wars" costar, Carrie Fisher, will be a part of the next movie by way of unused footage from the 2015 "Force Awakens."
In the early hours of Sunday morning, the Luke Skywalker actor tweeted his thoughts on the news that Fisher, who died in 2016 in the middle of filming what many expected to be a lengthy story arc in the yet-to-be titled "Star Wars: Episode IX,"  will be a part of the movie using old footage.
"It's bittersweet facing my final chapter without her," Hamill wrote over a collection of images of he and Fisher together. "She is simply irreplaceable. I'm finding solace in the fact that she won't BE replaced & would love the worldwide outpouring of affection from those who loved her when they heard the news."
As previously reported, Hamill confirmed his involvement in the ninth movie along with C-3PO actor Anthony Daniels and Lando Calrissian actor Billy Dee Williams. Fisher's involvement dropped at the same time.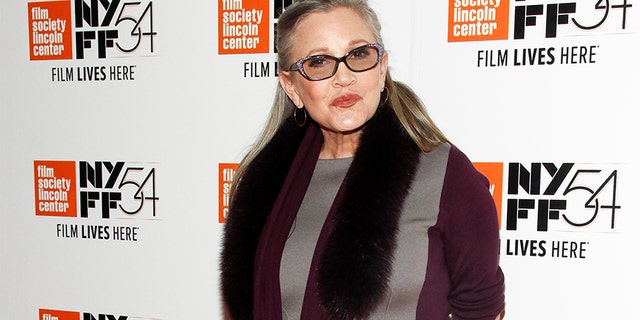 "We desperately loved Carrie Fisher," director J.J. Abrams said in the release. "Finding a truly satisfying conclusion to the Skywalker saga without her eluded us. We were never going to recast, or use a CG character.
"With the support and blessing from her daughter, Billie, we have found a way to honor Carrie's legacy and role as Leia in Episode IX by using unseen footage we shot together in Episode VII."
According to TheWrap, filming on the next installment in what Lucasfilm calls "The Skywalker Saga" begins this coming week.