Mariah Carey's two-year Las Vegas residency to end in May 2017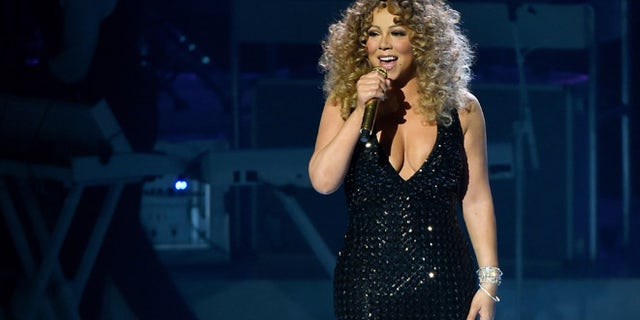 LAS VEGAS – Mariah Carey's days in Sin City are numbered.
Caesars Palace, where the singer has had a two-year residency, announced Monday that her final shows at the palace's Colosseum will run April through May of 2017 only.
Tickets go on sale later this month.
According to Entertainment Weekly, the final shows of "Mariah #1 to Infinity" will start on April 26 with the final show scheduled to take place on May 13.
"Mariah is a phenomenal talent with ecstatic, global appeal," said John Nelson, Sr. Vice President of AEG Live Las Vegas said in a statement. "We adore Mariah and are honored she has called The Colosseum home over the last two years. We look forward to working together again in the future."
Tickets for the show range from $55 to $250.
Carey's show debuted in May 2015 and catalogues her 18 No. 1 singles in chronological order.
The Associated Press contributed to this report.
Like us on Facebook
Follow us on Twitter & Instagram