Mariah Carey Officially 'American Idol' Judge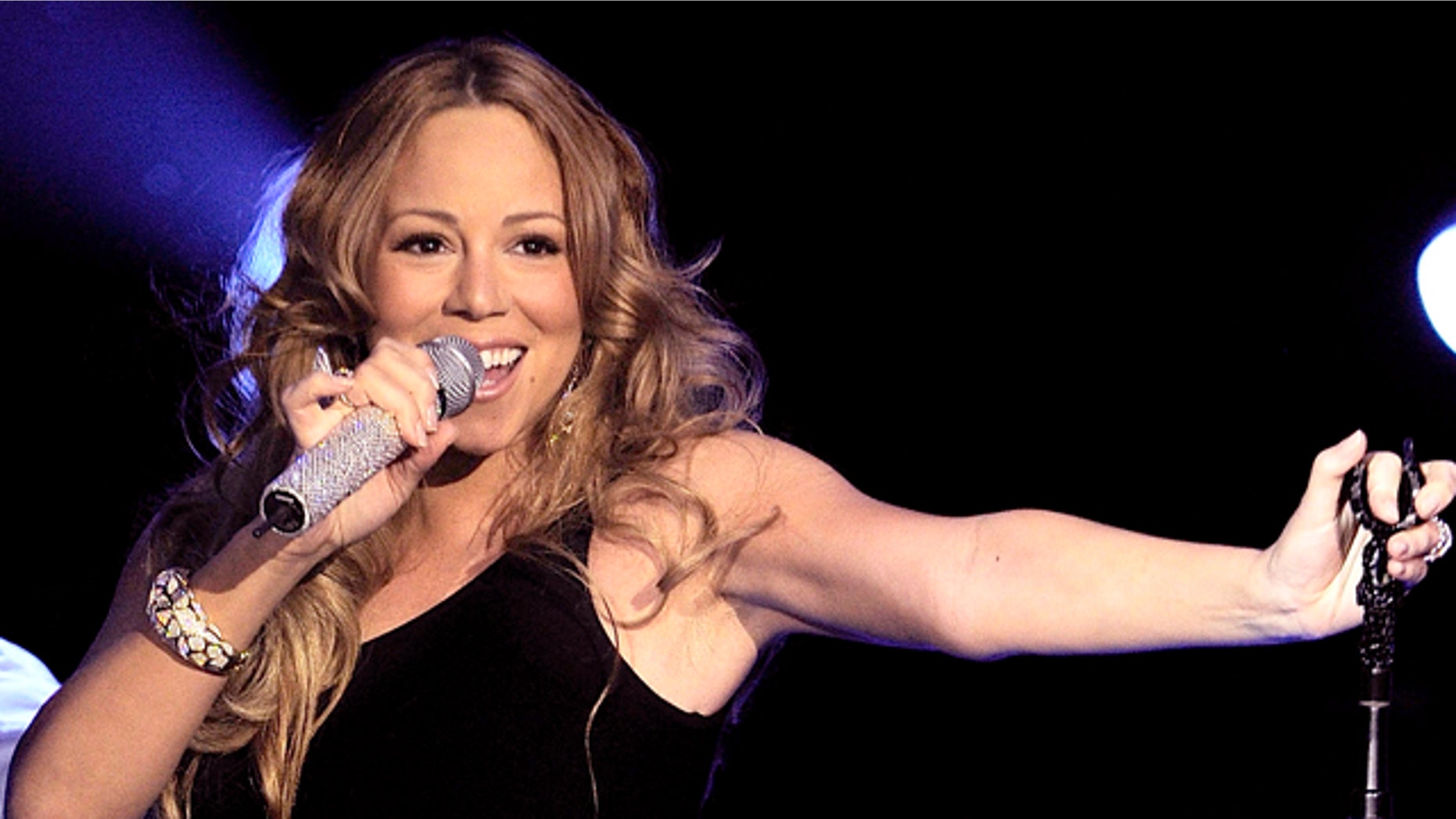 Ladies and Gentleman say hello to your new "American Idol" judge -- Mariah Carey!
The veteran singer finalized a deal to join the popular singing show on Monday, according to entertainment publication The Hollywood Reporter.
The trade magazine reports that FOX Entertainment president Kevin Reilly has confirmed that Jennifer Lopez is not returning and, in her place, Mariah Carey will be taking over.
"We do in fact have one judge whose deal closed very, very recently," the entertainment publication quoted Reilly saying about Carey.
"I think it's the biggest recording artist that any of these shows have ever had. It's an artist that many contestants have tried to emulate, have tried to sing [her] songs, have tried to hit the notes. Because [the deal] really only concluded hours ago, our new judge couldn't be with us," he added.
"I am so excited to be joining 'Idol,'" Carey said, according to THR. "I can't wait to get started."
Deadline.com reports that Carey is getting paid more than $17 million to judge the 13th season.
Carey's paycheck would be an all-time record for "Idol" judges salaries, the publication reports.
In regards to Lopez and Tyler leaving the show, Reilly said that it was a "transparent" and "mutual" decision.
"We had a great experience with both of them; creatively we were all happy," Reilly said. "But we decided it was time for a change."
FOX Entertainment's president also said that he was aware of the plunge the "Idol" rating took last season since they are "not the only game in town," referring to competing shows such as NBC's "The Voice" and FOX's "The X Factor."
He said this is one of the reasons producers on the show are trying to "keep things fresh."
Other rumored judges include Aretha Franklin, Bon Jovi and Adam Lambert.