Maria Shriver Offered Several Television Deals Following News of Arnold Schwarzenegger's Love Child, Report Says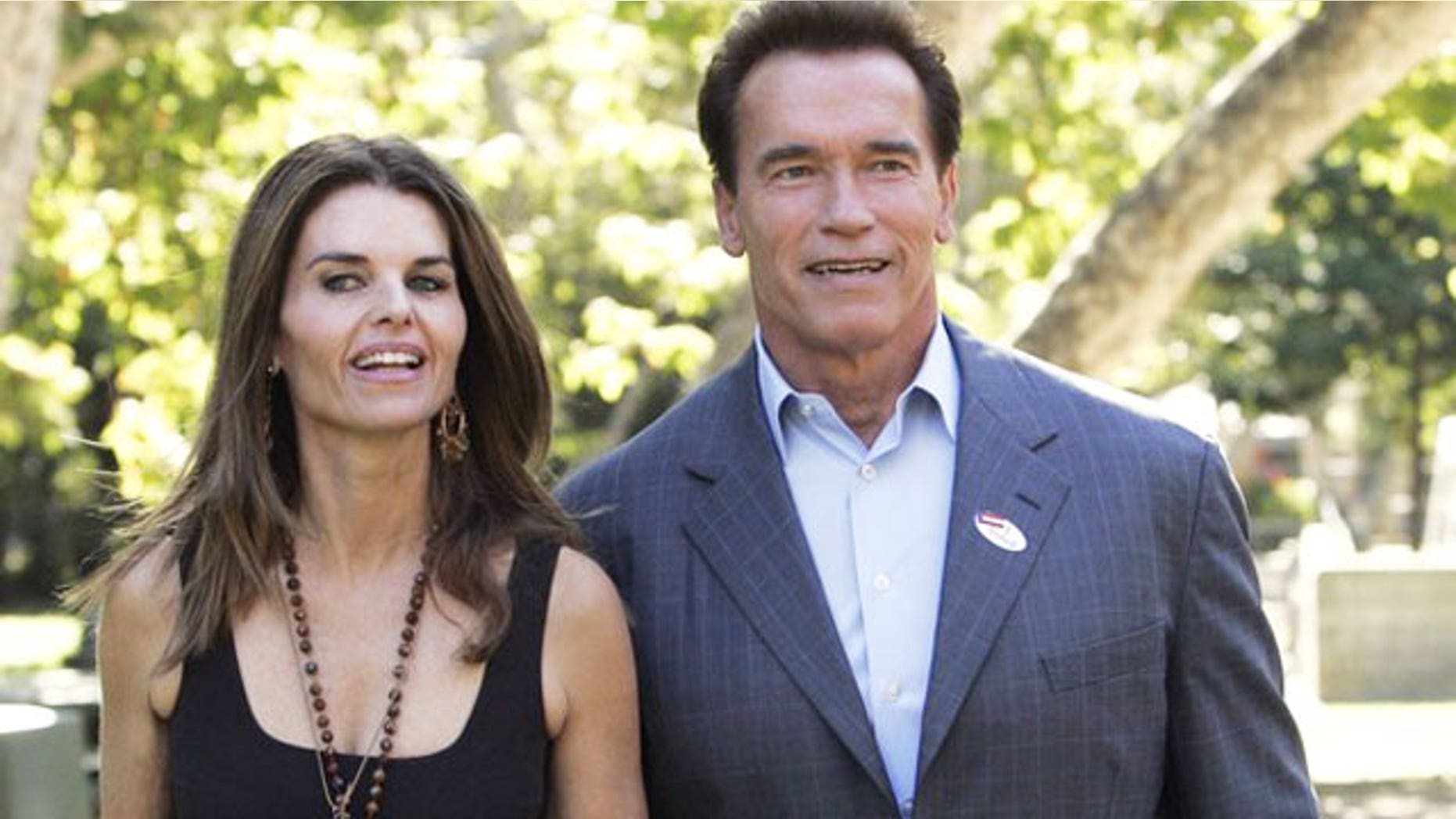 A swarm of television syndicators as well as networks are trying to snag Maria Shriver, in the wake of her split with Arnold Schwarzenegger, TMZ has learned. And talk-show host Oprah Winfrey is leading the pack.
Sources tell TMZ that Oprah met with Maria last week, trying to convince her to become a talk show host on Oprah's OWN Network.
Maria is also going to be a guest on Oprah's final show, TMZ has learned. 

But that's just the beginning.
Big TV syndicators want Maria to do a daily talk show.  As for news organizations, they're trying to get Maria as well.
We're told NBC was lukewarm on the idea of bringing Maria back a few months ago, but the network's interested has intensified in the last week.